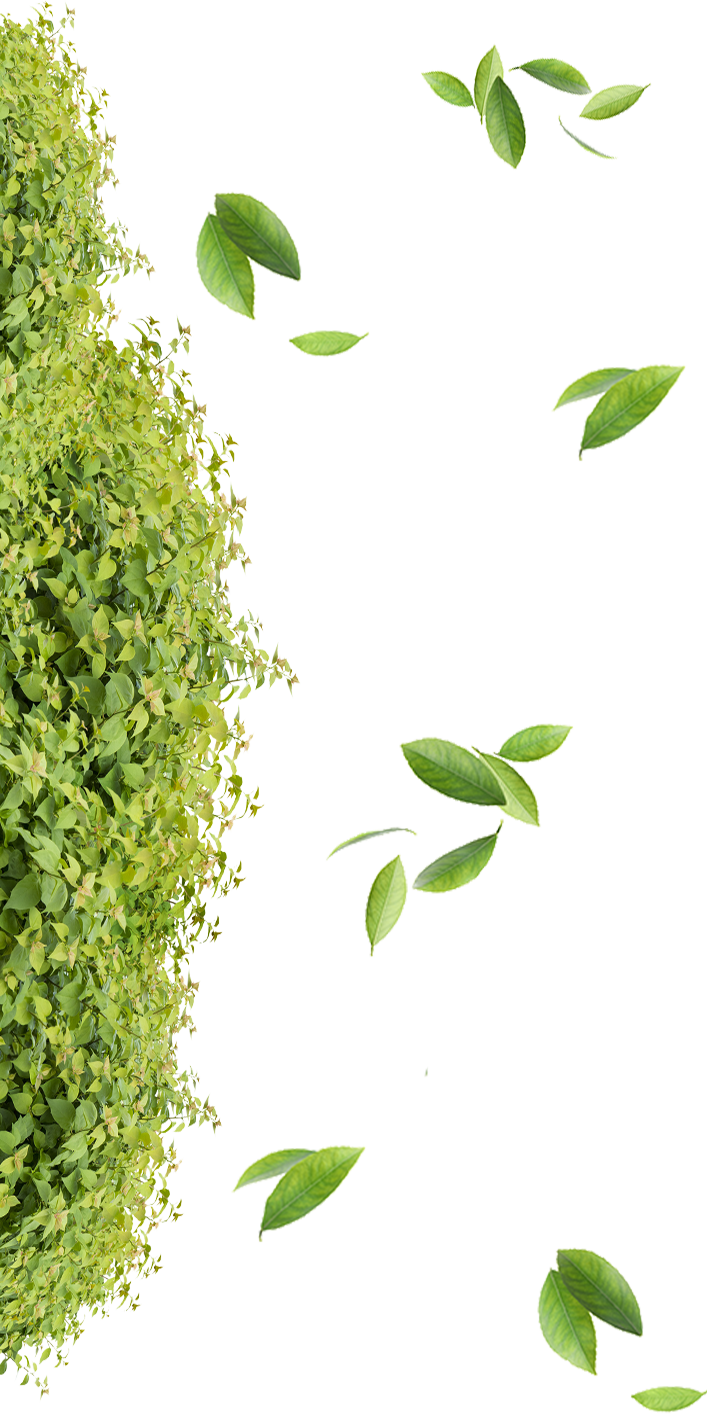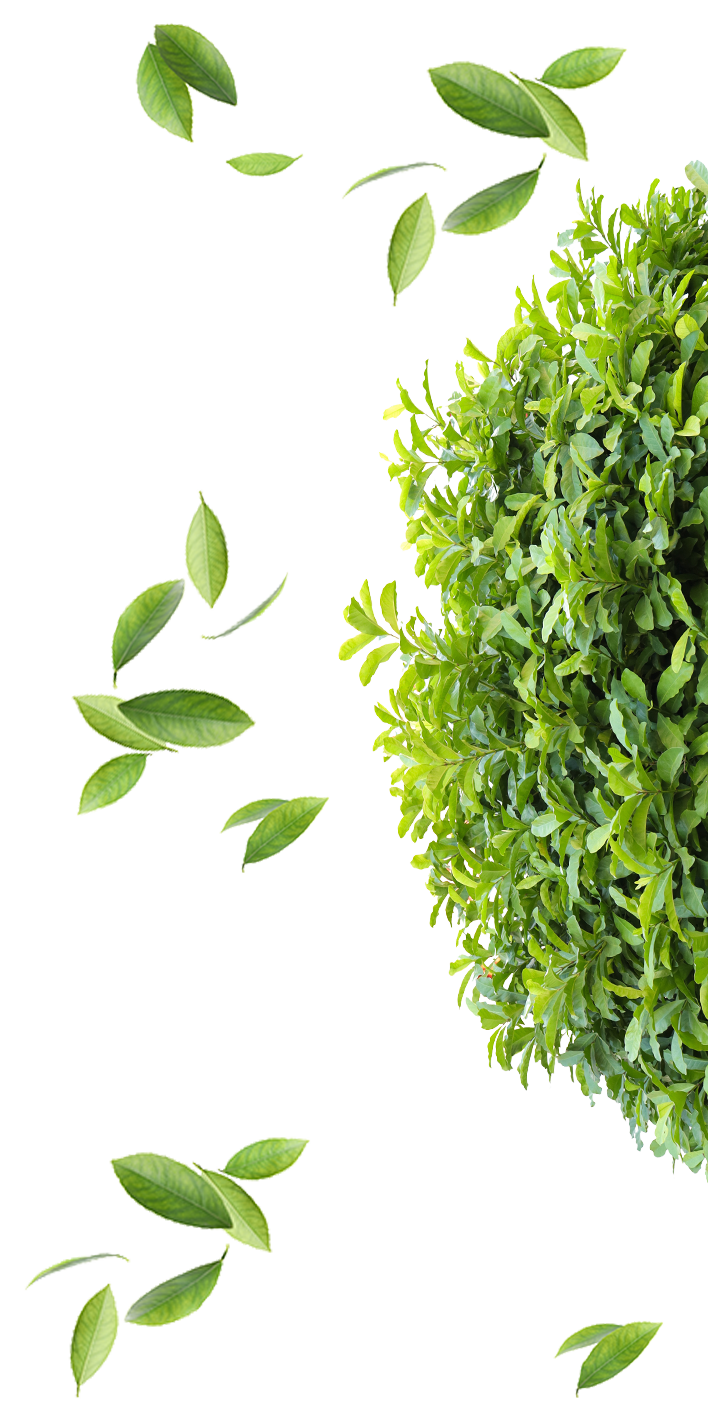 ORLANDO PEST CONTROL SERVICES
Protecting Thousands of Homes in Central Florida & Surrounding Areas
Sometimes the most seemingly insignificant things end up creating incredibly negative situations. This is certainly the case when it comes to voracious pests roaming your property. While pests can be extremely small, some barely visible to the human eye, they can cause some of the worst damage to your home. To gain superior protection against these pest problems, reach out to Dr. Jack's Lawn Care, Termite & Pest Control as quickly as possible. Our skilled technicians use the most trusted treatments and methods on the market to eliminate pests from homes throughout Orlando and surrounding areas.
Trust our dedicated technicians to provide treatments for any issue you may have, including those dealing with:
FLORIDA'S PEST PROBLEM
Experts agree: Florida has the worst pest problems in the country. Our warm and humid climate provides ideal conditions for unwanted pest activity. Cockroaches (roaches), ants, fleas, spiders, silverfish and beetles are just some of the common indoor pests we have here in Central Florida. In addition to our common pests are an increasing number of new insect species brought into Florida through our many coastal trade ports.
A few years ago the white-footed ant (Technomyrmex Albipes) was accidentally introduced into South Florida from Asian cargo crates, and is now established in Central Florida. This new ant species is widespread in South Florida at epidemic levels, and many entomologists say it is the most challenging ant species to control. Fortunately, the pest management industry is developing more effective treatment methods so we can meet these pest control challenges.
---
---
Less Chemicals Means Fewer Bugs
Due to product advancements and continuously refined techniques, many pest species can now be controlled with target-specific baits and only grams of active ingredients— compared to the old practice of high-volume liquid insecticide sprays. The source of most pest activity is outside your home, so we concentrate our efforts on the perimeter of your home, which eliminates the need for regular interior treatments.
Our Exterior Pest Prevention (EPP) concentrates on the exterior of your home, where insects often live and breed. We enter your home only when you have an interior pest concern. Also, with the use of long residual products, most homes only need service four times a year, which makes our program less costly than our competitors.
Our Exterior Pest Prevention service is convenient, affordable and backed by a guarantee. If your home needs additional service between your regularly scheduled visits, we return within 24 hours free of charge.
These treatments only use miniscule proportions of active ingredients, which not only makes them safer, but more cost-effective as well. Here at Dr. Jack's Lawn Care, Termite & Pest Control, our team of Orlando pest control technicians are ready to control your pest problem in a manner that is completely safe to you and your family, but deadly to roaches, termites, and other obnoxious invaders.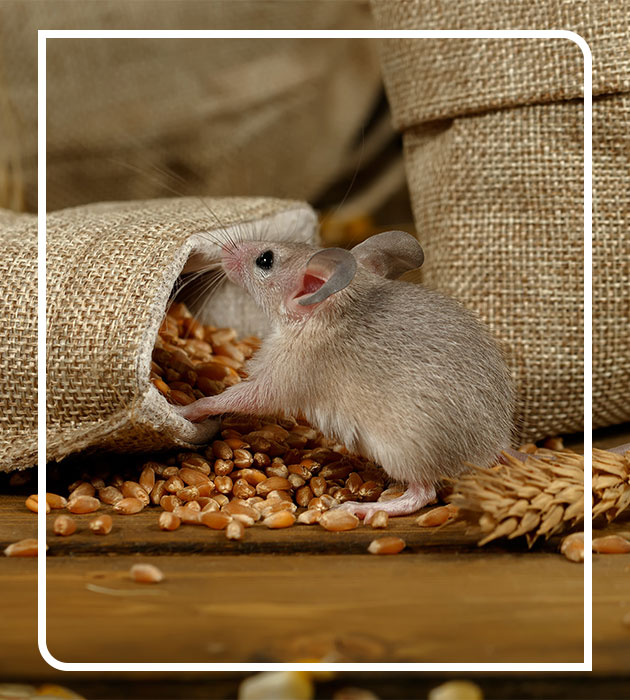 How To Know When You Need Pest Control Services
It can be tough to know exactly when you need professional pest control services. Infestations can occur at any time in your home and at Dr. Jack's we have a few signs to look for to know when to contact our expert pest control technicians.
Droppings -
Bug excrement found in your home isn't exactly a subtle sign that you might be dealing with these pesky pests. Noticing these droppings can be helpful in understanding what kind of pest we are dealing with. Call our Orlando pest control services today if you find any of these unpleasant, "gifts" in your home.
Nesting -
Pests can set up shop and create a nest in your home. With a nest these pests can breed and grow in number the infestation in your home. If you happen to stumble upon a nest, call us today for effective removal of these pests.
Visible Sightings -
Often times the most clear sign of infestation is seeing the pest scurry under your sink when you turn on the bathroom light. You may also find dead pests or bugs around your property, this is another indicator that you may have an infestation.
Take Advantage of Our Unique Pest Prevention Services
There are so many benefits that come with hiring our professionals at Dr. Jack's Lawn Care, Termite & Pest Control. Our Orlando pest control services are so thorough that most residents need a maximum of four checkups throughout the year, to make sure the pests have not returned via another route. With convenient, cost-effective, and high-quality treatments, no infestation is too big or small for our skilled technicians. We will go the extra mile to ensure a truly pest-free home with a customer experience that is second to none. If you live in Orlando or any of the surrounding areas and notice a pest skittering across your property, don't wait. Reach out to our experienced team today.
MORE INFORMATION ABOUT OUR LAWN CARE SERVICE
GET A QUOTE TODAY
Fill out the form below, or call us at (407) 479-4235