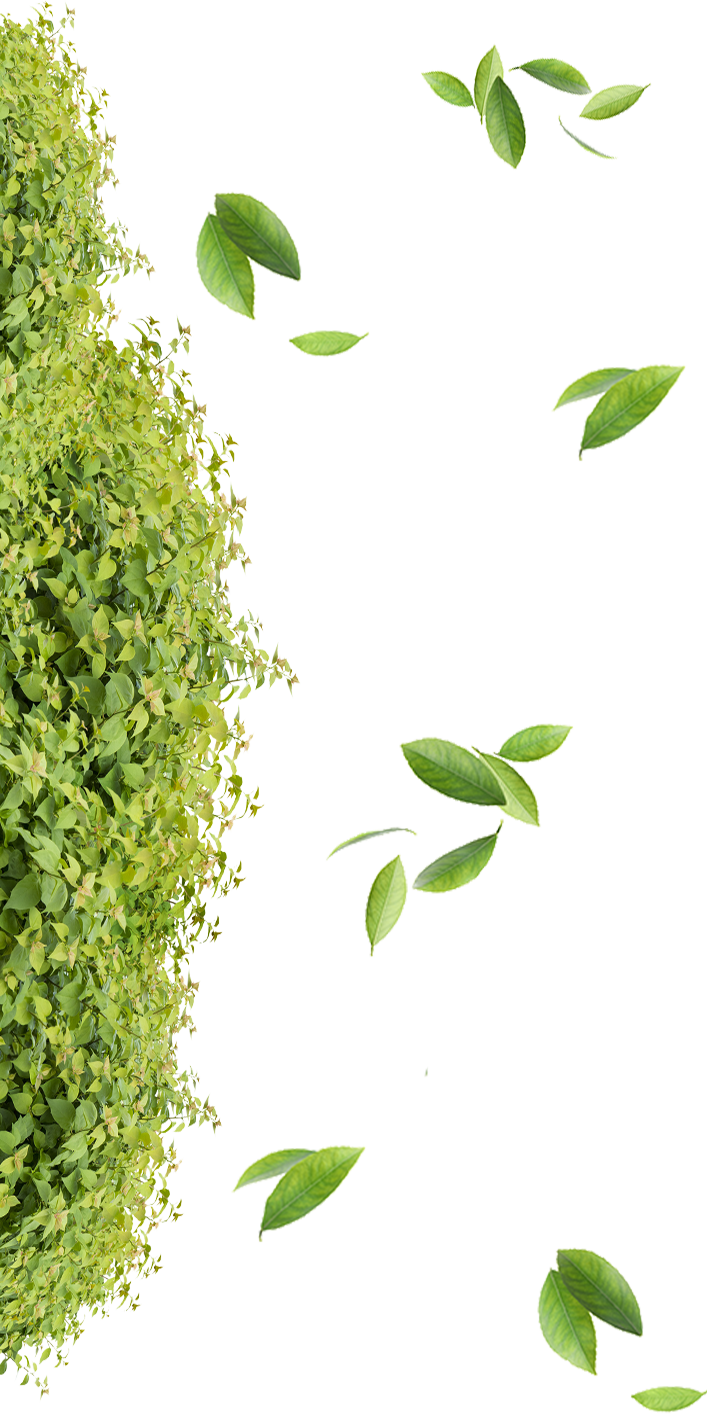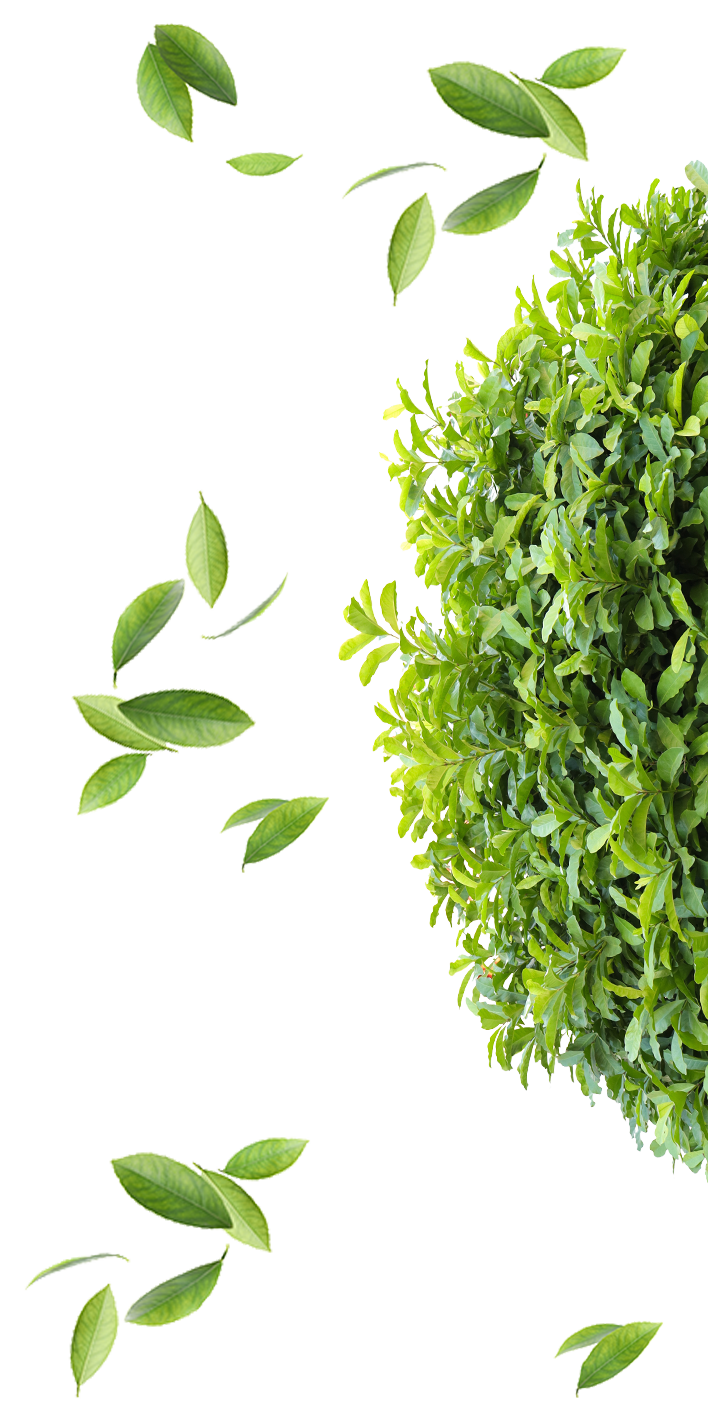 FERTILIZATION SERVICES IN ORLANDO
Solutions for a Lusher, Greener Yard
In the same way that we need vitamins and minerals to stay healthy, which we receive both from the food we eat and from additional supplements, the plants on our property also need critical elements to keep them lush and strong. Since the soil of our lawns and yards are often lacking all the proper nutrients, it is essential to get effective fertilization services in Orlando to provide our plants with everything they need to thrive.
Although the main elements of any fertilizer are usually a combination of phosphate, nitrogen, and potash, every yard is unique in the exact percentages it requires of each of these chemicals. Without the expert support of Dr. Jack's Lawn Care, Termite & Pest Control, a homeowner may accidentally kill their plants, rather than helping them grow bountifully. Do not take chances when it comes to fertilizing your yard, instead, rely on our dedicated technicians to take excellent care of it for you.
The Benefits of Fertilizer Care
It can be tempting for some residents in Orlando to skip having fertilizer services for their lawns and plants. Since our climate offers natural benefits of plenty of sunshine, as well as frequent light rains, perhaps it would be possible for our yards to get by without having the additional cost of fertilizer. The truth, however, is that fertilizer could make all the difference in the health of the plants on your property.
Some of the key benefits of having a well-fertilized yard include:
A greater resistance to invasive, persistent weeds -
Fertilizer is able to provide the necessary nutrients that your grass needs in order to grow thick and lush. When your grass's root system is thick it helps reduce the ability for weeds to grow in your yard.
Improves Quality of Soil -
All fertilizer add nutrients to the soil. Most synthetic fertilizers have the percentages of the minerals and vitamins on the side of the package and can help remove any guess work. Fertilizer will often improve your soils pH levels and help make higher-quality soil for your grass.
Reduced chances of having bare patches, muddy spots, or flooding in your lawn -
With fertilizer care for your lawn, it can help improve your lawns muddy spots and bare patches by giving your fuller and thicker grass in those areas that need it.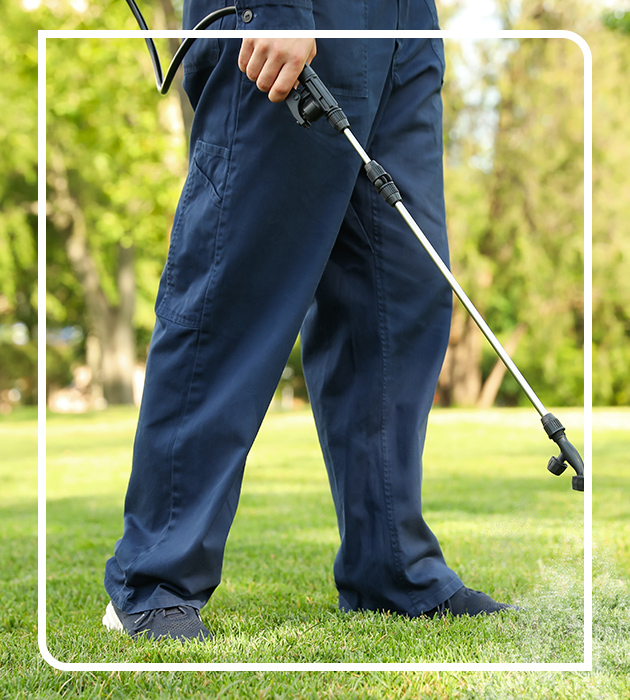 The Importance of Receiving High-Quality Fertilizer
When homeowners go to a hardware or garden store, they might just be tempted to purchase the first fertilizer they see, assuming that any kind will feed their plants. If you want your lawns, shrubs, trees, and flowers to thrive rather than merely survive, however, there is a lot more involved. When it comes to fertilizer, quality matters of price, since cheap fertilizers might only work temporarily, or not at all. It is far more effective to buy a superior fertilizer, even if it is a little more expensive, since it will keep your plants lush and healthy for a much longer period of time.
On the other hand, it is important not to be fooled by eye-catching terms, especially phrases like "organic". In many cases, these supposedly organic products are just ineffective and synthetic, operating by quick release. It is important to seek slow-release products, which will powerfully fuel your plants and turf in an extended manner.
Relying on Our Experts for Your Fertilizer Needs
It can be extremely difficult if not impossible to determine the right combination of fertilizer without the proper equipment and knowledge of exactly what your soil demands. Not only do you need to know the delicate balance of potash, nitrogen, and phosphate, but it is important to understand whether granular or liquid fertilizer is more appropriate for your lawn, or how the acidity or alkali levels of the soil will affect your plants.
Applying the fertilizer is another matter entirely, since pouring it unevenly or using too much could create tremendous damage not just to your plants, but the surrounding environment. Avoid all this trouble by reaching out to Dr. Jack's Lawn Care, Termite & Pest Control for proper fertilization services in Orlando.
---
CALL US TODAY AT (407) 479-4235 OR CONTACT US ONLINE AND WE CAN OFFER A FREE ESTIMATE ON KEEPING YOUR PROPERTY HEALTHY WITH SUPERB FERTILIZATION SERVICES.
---
MORE INFORMATION ABOUT OUR LAWN CARE SERVICE
GET A QUOTE TODAY
Fill out the form below, or call us at (407) 479-4235