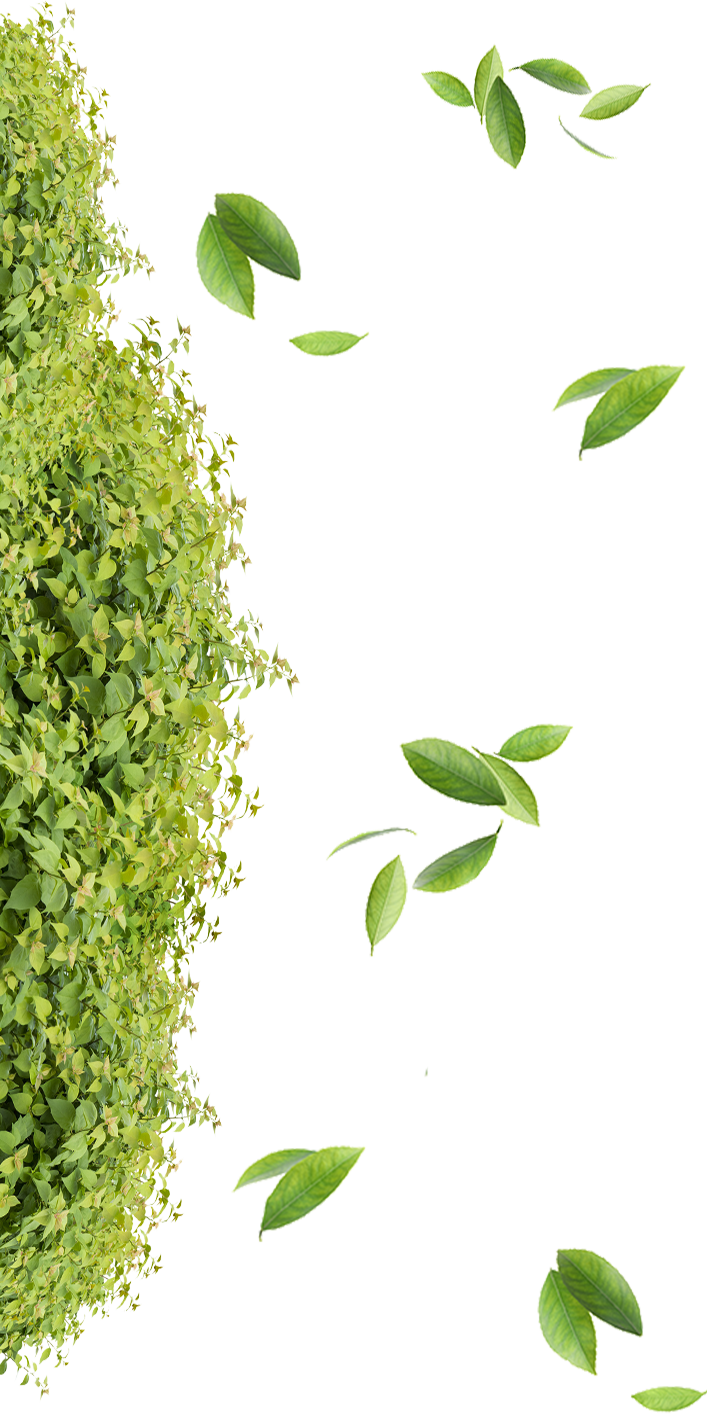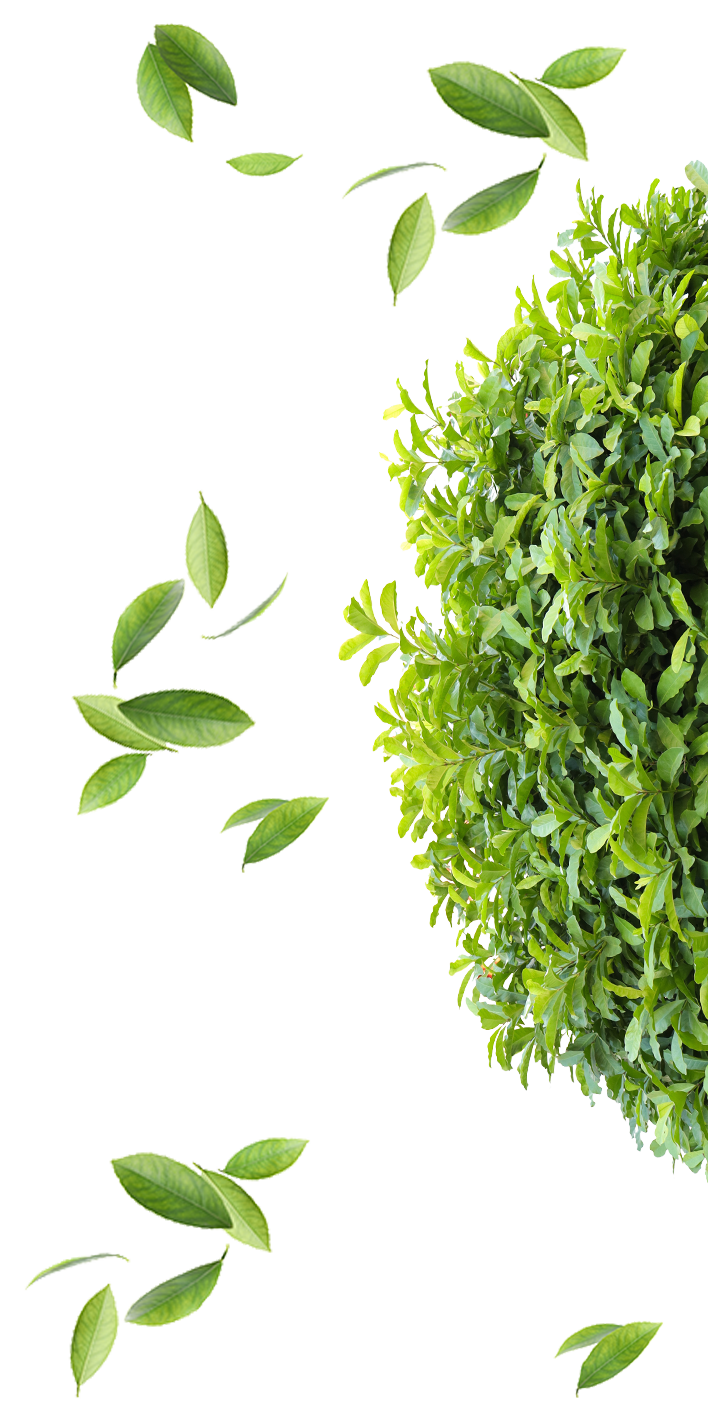 WILDLIFE REMOVAL IN ORLANDO
Unique Harmless Methods that Remove Unwanted Animals & Prevent Their Return
Most homes in Florida, even houses that are seemingly well-insulated, will eventually experience activity with rodents or other animals like opossums, raccoons, or mice. Some species, like rats and squirrels, have sharp teeth and can gnaw openings from your roof to gain access to your walls and attic. Still others can fit through tiny openings and cracks, even through holes as small as a quarter.
Many residents may think they are safe from wildlife if there are no obvious scratching or clawing sounds. Unfortunately, these creatures can live undetected in your home for a long time until they create widespread destruction. Often, squirrels and rats can stealthily breed within your attic for months, chewing holes in water pipes, electrical wires, alarm wires, and your air conditioning ductwork. The moment you suspect that you have a wildlife problem in your home, reach out to Dr. Jack's Lawn Care, Termite & Pest Control to completely remove any unwanted pests. Below are 3 signs you need wildlife removal.
Signs You Need Wildlife Removal:
Animal Droppings -
A clear sign that you need wildlife removal is animal droppings that are not your home pets. If left unnoticed for a long time, these droppings and urine can lead to damaged insulation or even wood on the exterior of your home.
Animal Noises -
If you notice or hear noises within your home's walls, it could be a nest of rats or squirrels that are burrowing in for the winter. Contact us today for professional wildlife and rodent removal.
Bad Smells -
Odd odors that seem to be presenting themselves in your home, could be a rodent that has died inside of your home's walls. Similar to animal feces or urine, leaving a dead rodent in your home can have health risks.
Detecting a Wildlife Presence Through Motion-Activated Video Cameras
Before our team can get rid of the wildlife disturbing your property, it's important to identify the animals so that we can apply the best tactic for removing them. Different species require unique strategies and traps but can often be hard to track since there is no predicting when they will suddenly emerge. Fortunately, our team uses powerful motion-activated video cameras to alert us when a wild creature is entering your property.
After a thorough inspection of the roof and perimeter of the structure, we install video cameras in strategic locations to learn what animals are present, what entry points they are using, how many animals are active, and when they usually enter and exit. The video cameras are weather-proof, work extremely well in night conditions (infrared night vision), and capture motion-activated video files, so we can carefully plan the best form of defense against these wild invaders.
Humanely Evicting Rodents
Rodents are some of the hardest types of wildlife to eliminate from homes. Although many pest control companies rely on rat traps for trapping, rats are often very shy of traps, which unfortunately often results in many unsuccessful service visits. Even when traps manage to catch a rat or two, the extracting process is unpleasant.
Our goal is to eliminate the rodent activity as soon as possible, in a manner that is much more effective and humane than the traditional trap strategy. Our innovative experts have manufactured one-way doors that can be installed over openings that will allow rodents to leave but not return. At this point, the openings can be permanently sealed up to prevent future infestations. This rapid, mess-free technique eliminates the need to kill the rodents and often gets the job done much more quickly, which in turn results in lower costs for our customers.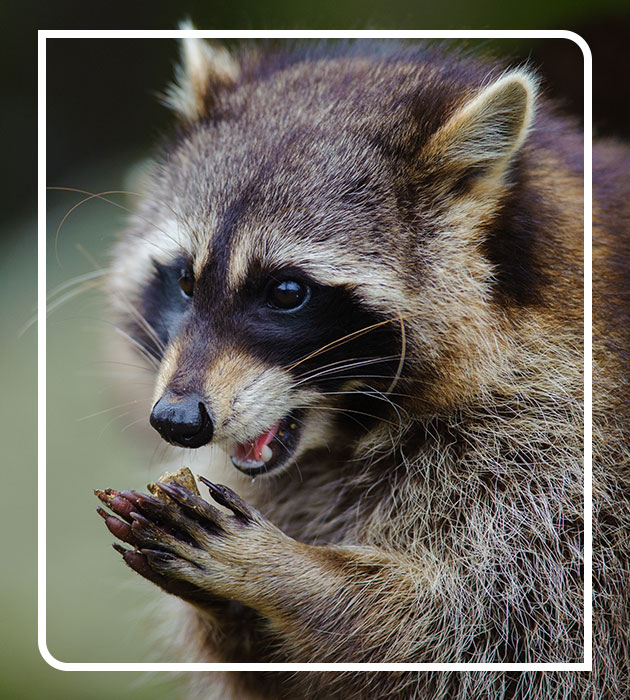 Squirrel Leaving Through One Way Door on Roof

Rat Exiting One Way Door on Roof

Mama Racoon Removing Baby From Attic
Workmanship You Can Rely On
At Dr. Jack's Lawn Care, Termite & Pest Control, one of our highest priorities is always being completely trustworthy and dependable in the care of our clients. All our team members hold the value of integrity as critical to our workmanship. You can trust us to always give you honest estimates and inspections for all our works. We always provide pictures of all the recommended rodent proofing repairs, both before and after, and are glad to share our monitoring videos as well.
---
Call Us Today at (407) 479-4235 or Contact Us Online to Benefit From Our Unique Methods for Wildlife Removal in Orlando.
---
MORE INFORMATION ABOUT OUR LAWN CARE SERVICE
GET A QUOTE TODAY
Fill out the form below, or call us at (407) 479-4235