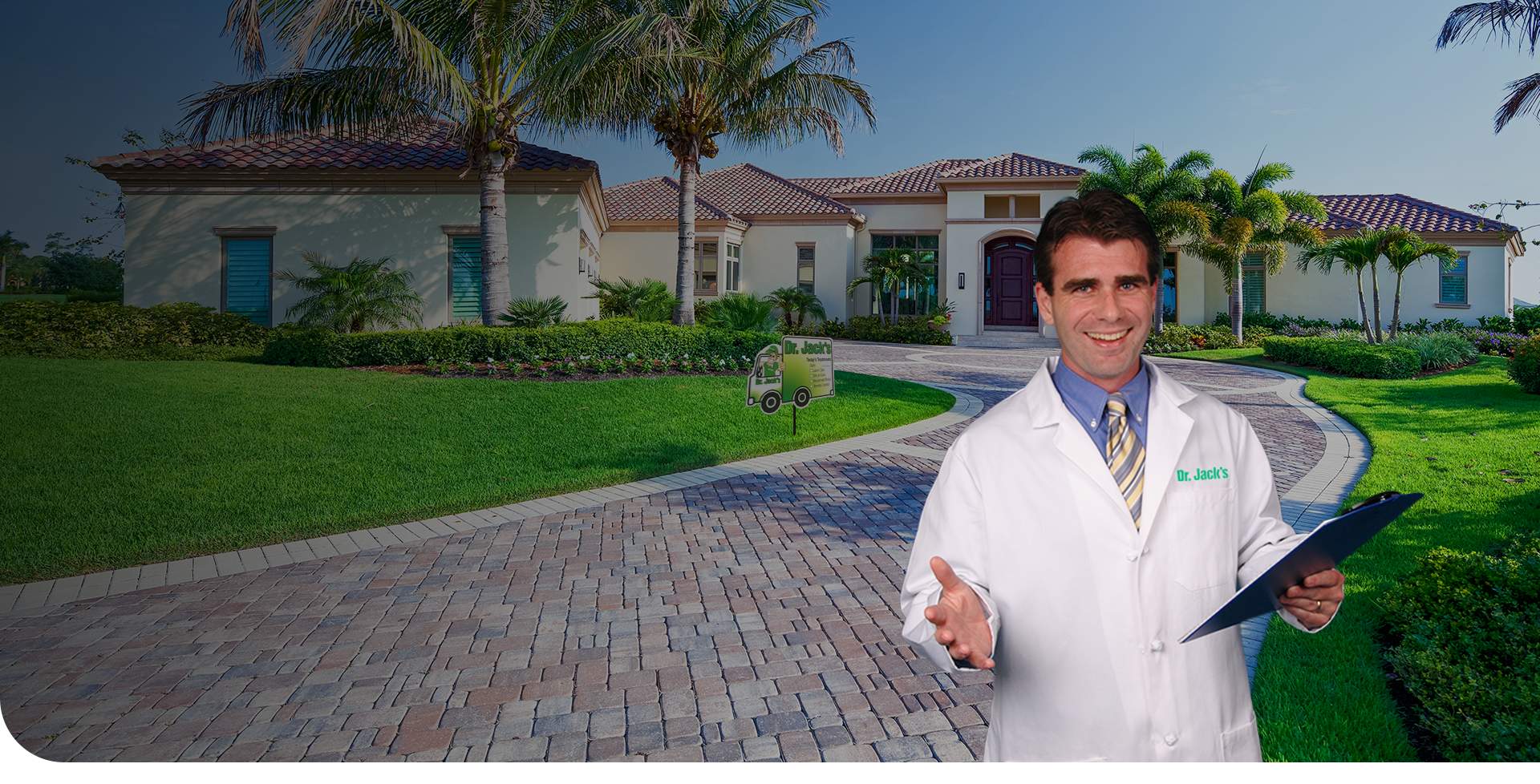 Household Pest Control, Termite &
Lawn Services We Have Service Down
To A Science!
Celebrating 50 Years of Serving Central Florida
Contact Dr. Jack's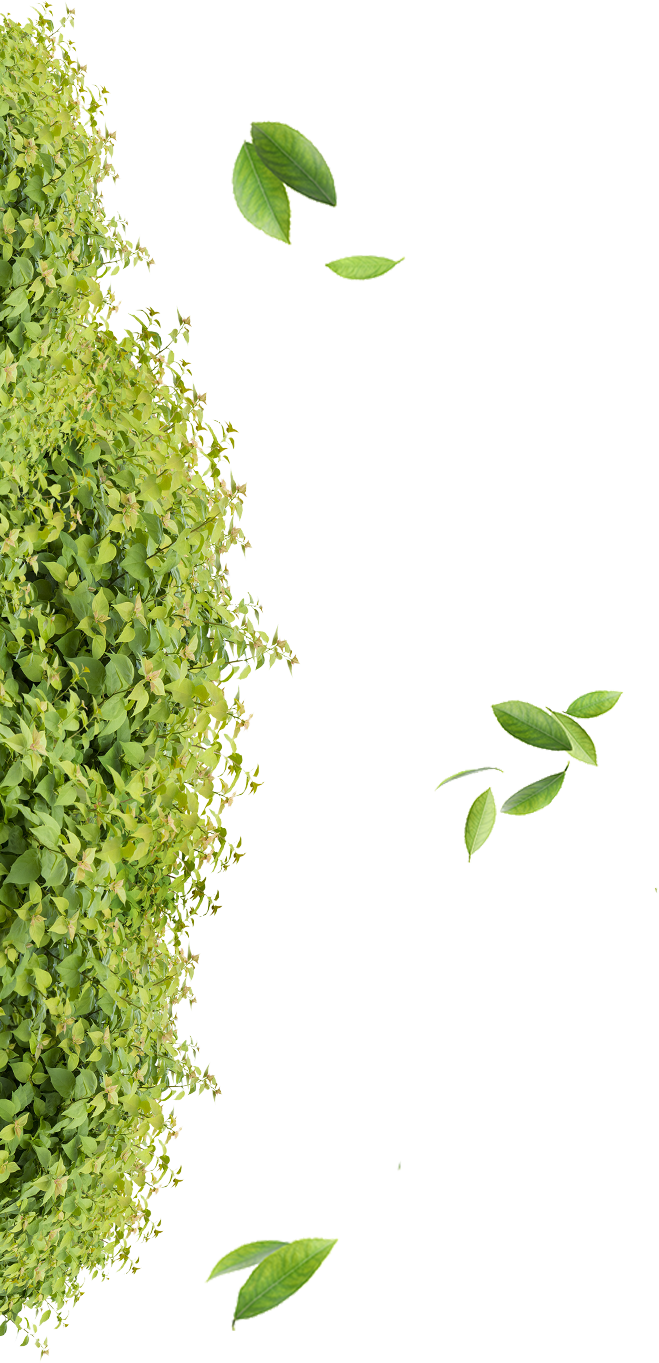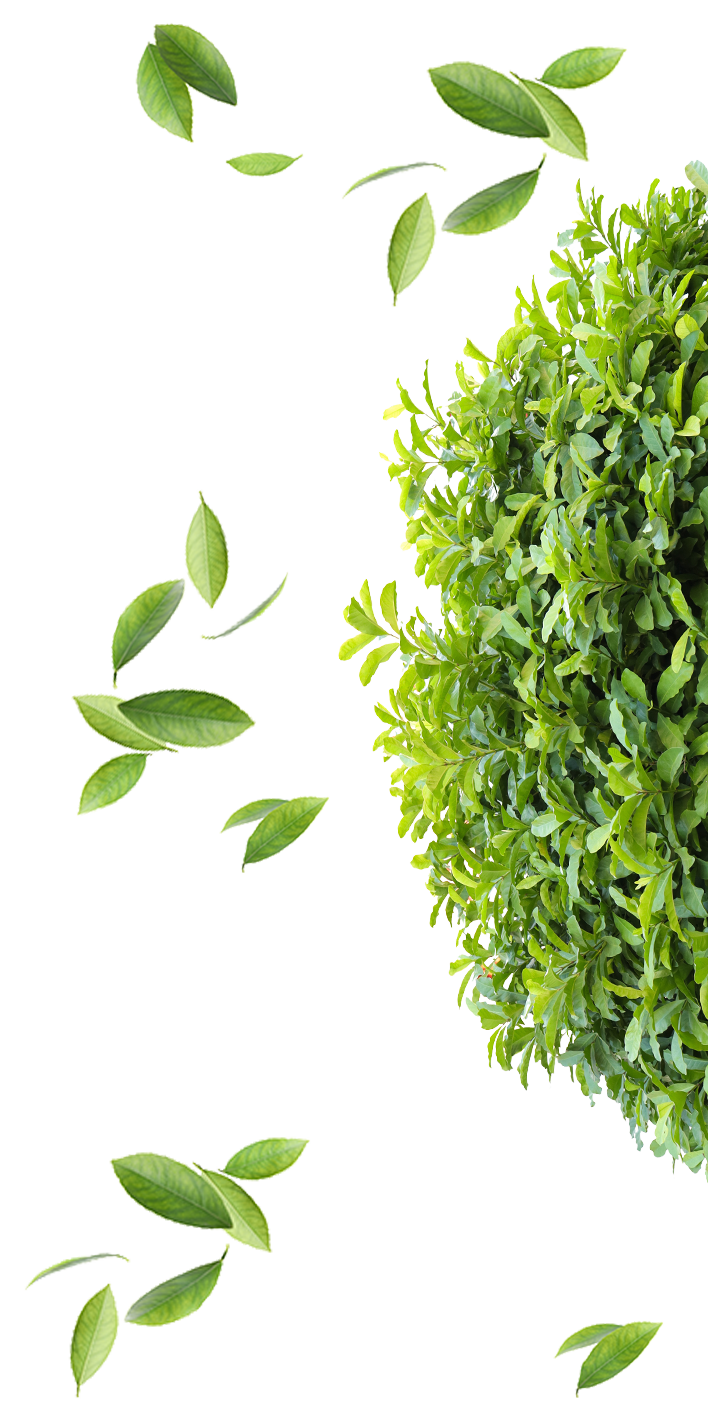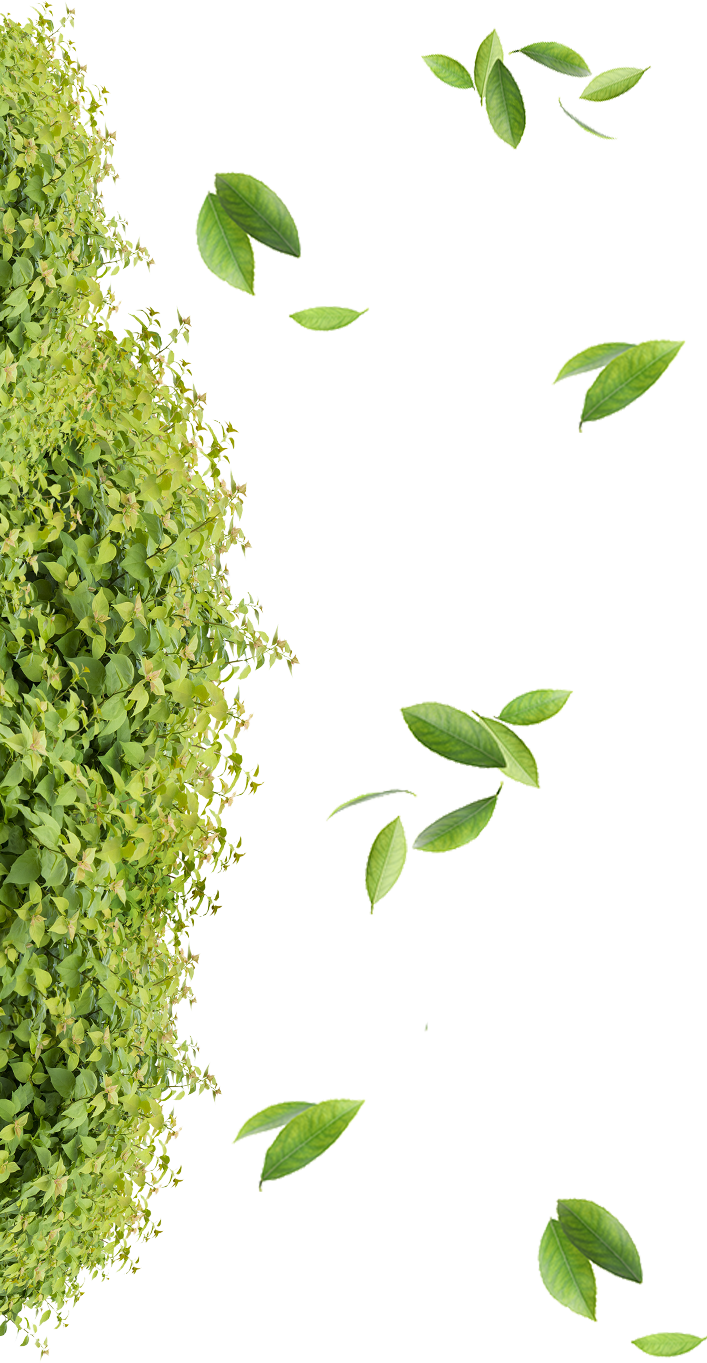 Lawn Care & Pest Control in Orlando
Prompt & Reliable Termite, Pest & Lawn Solutions
Our local and family-owned team at Dr. Jack's Lawn Care, Termite & Pest Control wants to free you from unwelcomed, creepy-crawly visitors while keeping your property protected. We have been providing high-quality pest and termite control services as well as expert lawn care solutions to properties in Orlando for 50 years. Our team pairs this expertise with industry-leading treatments and methods to ensure a truly unparalleled customer experience.
All of our technicians are up to date on the most advanced solutions on the market and are proud to utilize Integrative Pest Management treatments, which target the problematic pest, without damaging beneficial insects like butterflies or harming your yard, pets, or family members. With fast response times, free estimates, and unmatched treatments, we have become one of Orlando's most trusted pest control specialists. We serve our community with integrity, so whether you are dealing with termites, spiders, or another pest, you can count on us to perform the high-quality solutions you deserve.
---
To Learn More About Our Termite, Pest, or Lawn Care Services, Call Our Team Today at (407) 479-4235 or Fill Out Our Contact Form.
---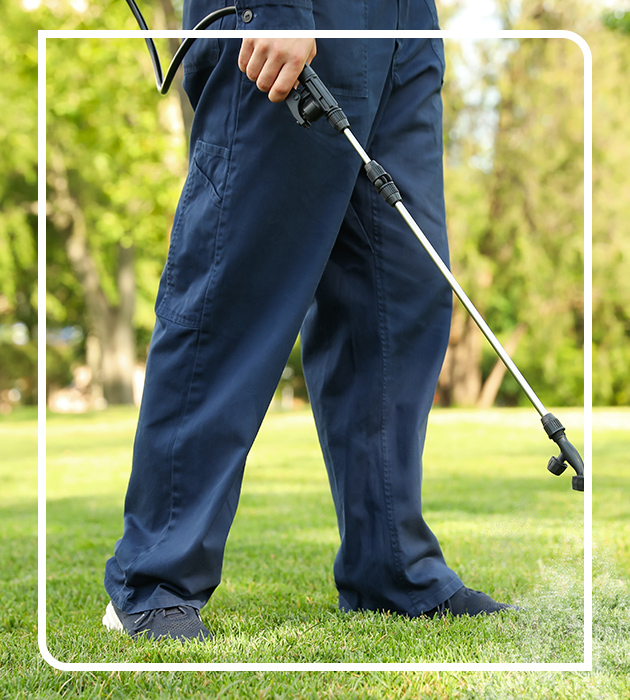 WHAT'S THE PROGNOSIS? LET US TAKE A LOOK!

OUR PEST & LAWN SERVICES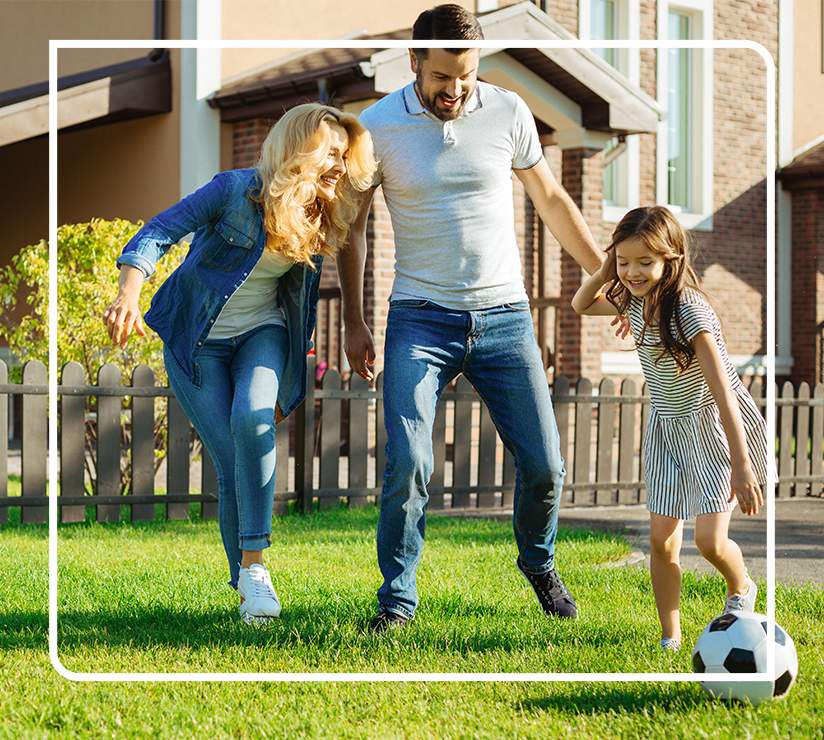 Serving the Neighborhoods of Central Florida for Over 50 Years

Second Generation Family Owned & Locally Operated

Providing the Best Pest Control & Lawn Care Solutions, Unique to Your Home

Honest, Prompt, Reliable & Up-to-Date on Training & Certifications

The Ultimate Peace of Mind for Your Home, Your Family & Community
"I've been using Dr. Jacks since I bought my home 21 years ago. John is wonderful- he's like family and we trust him to come in with our garage code when we are not home."

- Lisa S.

"They recently took care of a rat problem! Jim and Jay were great from inspection to solutions to post-inspection! Knowledgeable, professional, responsive, and caring."

- Lynda F.

"Craig is extremely knowledgeable, professional, and always friendly. When I'm home and I ask, he always explains what he is doing and why."

- Gale H.

"He answered all my questions. He advised me of other services your company has to offer. He went over the contract clearly."

- Judy B.

"Highly recommend to anyone needing help getting rid of free-loading critters ??"

- Monique G.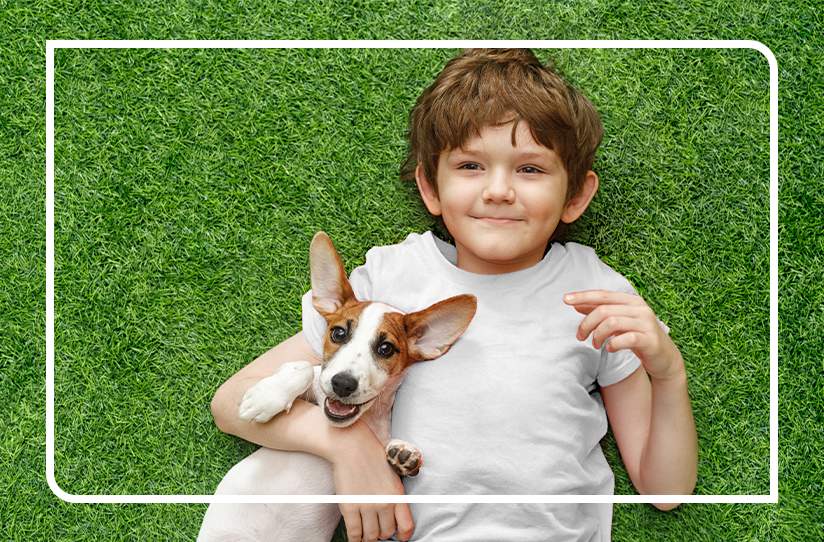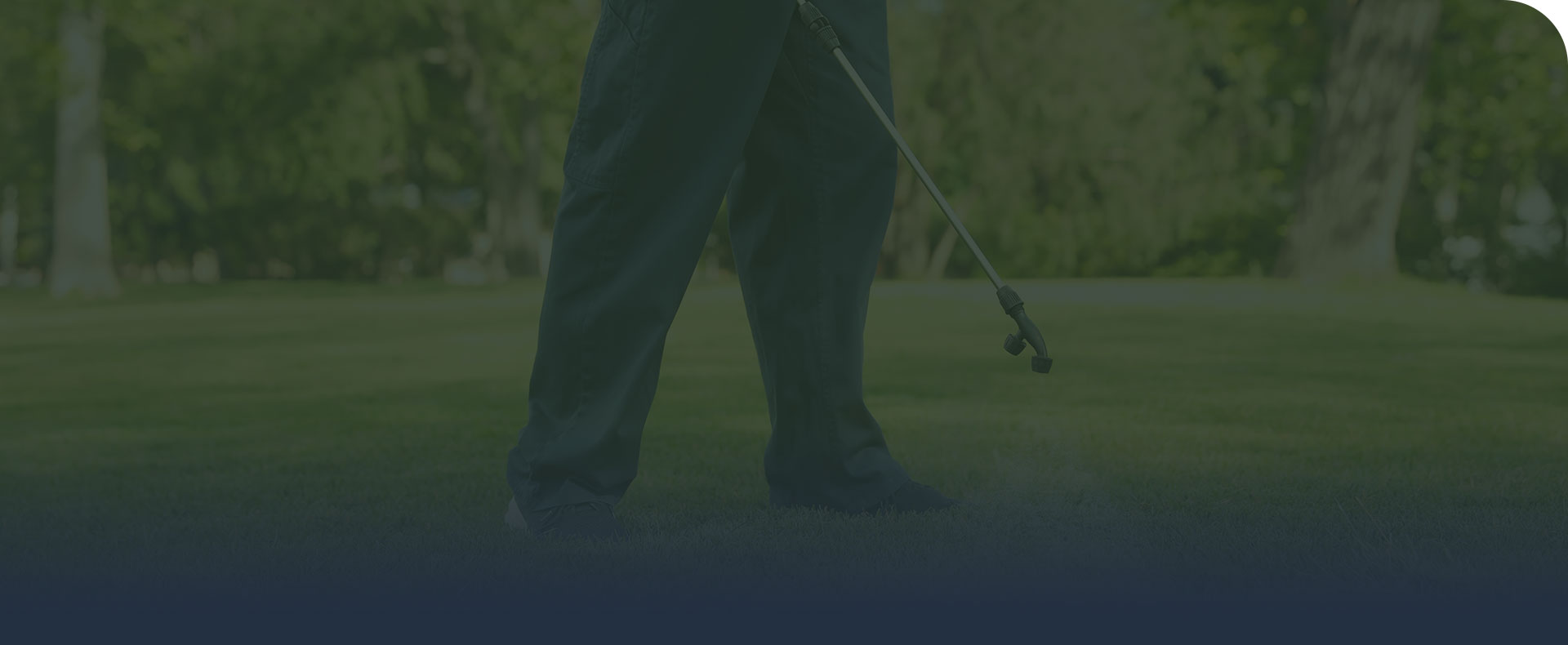 Delivering an Unparalleled Customer Experience Since 1972!
At Dr. Jack's Lawn Care, Termite & Pest Control we create customized solutions, tailored to the specific needs of your property. That means we offer both single treatments, as well as ongoing services to keep your property pest-free all year round. Our technicians are not salesmen, so we never pressure you into services you don't need. We base all of our treatments on proven-effective methods and employ a horticulturist on staff to provide a more accurate diagnosis of your pest or lawn problem. Our team never wants to keep you in the dark about your service either—keeping you informed from start to finish and offering honest recommendations on how to maximize your results.
---
Ready to Receive Your Free Estimate? Call Us at (407) 479-4235 Today!
---
MORE INFORMATION ABOUT OUR LAWN CARE SERVICE
Experience the Dr. Jack's Difference!
We're the pest control and lawn care specialists you've been searching for. Backed by 50 years of experience, our 2nd generation family owned company still focuses on our customers. Providing quality services, honest suggestions and education so you can make the right choice for your home.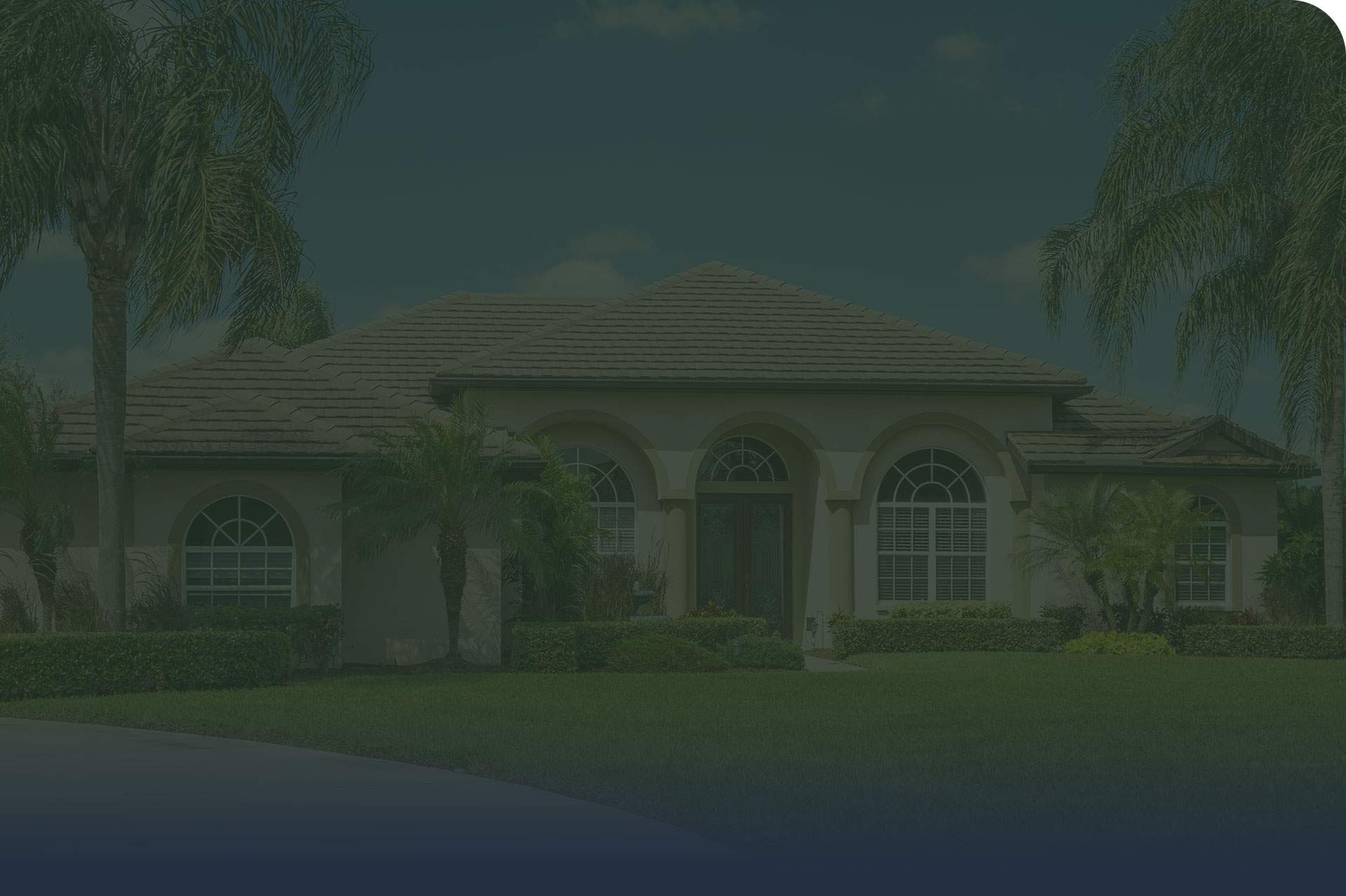 GET A QUOTE TODAY
Fill out the form below, or call us at (407) 479-4235