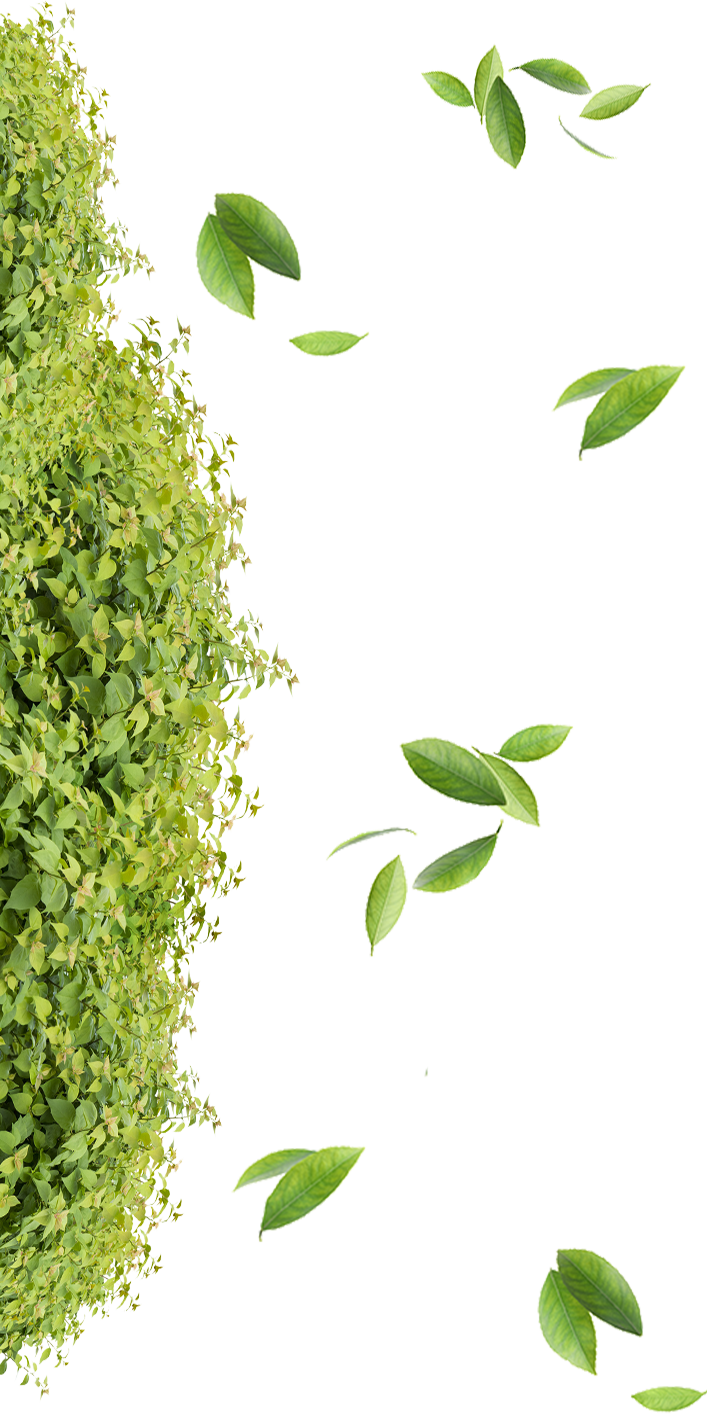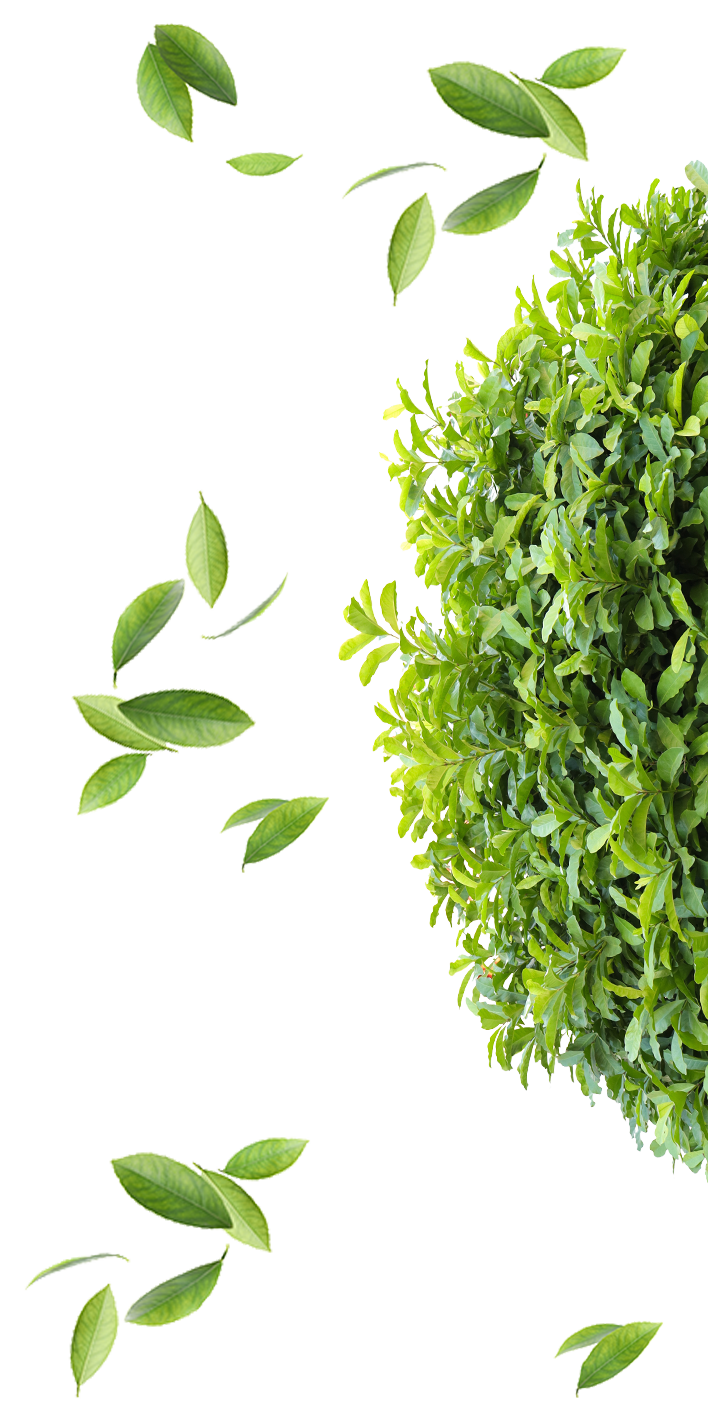 ORLANDO LAWN CARE SERVICES
Servicing Lawns in Central Florida & Surrounding Areas
A beautiful lawn creates a wonderful space for guests to relax and for children and pets to play—and well cared for yards greatly contributes to a home's curb appeal and market value. However, with the flood of ineffectual products on the market, a number of lawn care companies available, and the time it would take to do it yourself, it can feel daunting to get the quality lawn care you need. The good news is Dr. Jack's Lawn Care, Termite & Pest Control is an experienced and skilled lawn care company standing head and shoulders above the competition. With a Ph.D. in plant pathology, Dr. Jack spent 14 years in research developing a variety of herbicides and pesticides before founding his company in 1972. His knowledge and passion for the industry set a standard for success that is still followed today.
---
CONTACT US NOW AT (407) 479-4235 OR CONTACT US ONLINE IF YOU WANT TO RECEIVE THE SUPERIOR LAWN CARE YOUR YARD DESERVES.
---
What Sets Us Apart From Our Competition
Dr. Jack's entire management team are graduate horticulturists. You will never need to be bothered at your home by commissioned salespeople who barely have basic plant knowledge. Instead, our salaried professionals and certified technicians will meet with you, and you can have confidence that you are receiving a detailed and factual analysis of how we can improve the overall health and beauty of your lawn and shrubs.
Some of the differences we have found between our company and the competition include:
EPA-recommended IPM pest control program that helps protect the environment by reducing pesticide use.
Our horticulturists are continuously researching and testing new products that keep us an industry leader in service quality.
Bilingual technicians and office staff.
We do not try and sell unnecessary services like aeration in order to boost profits.
Our lawn trucks are custom designed for Dr. Jack's to provide both lawn and shrub care with the same visit.
Turfgrass replacement guarantee for insect damage.
Dedicated Service Plans for Your Lawn's Unique Needs
Your lawn versus the lawn of your next-door neighbor could be vastly different not only in the types of grass, but in the moisture and chemical composition of the soil. Because lawns are so different, and because your own preferences are unique, they often require completely distinct care plans. No matter what the individual needs of your lawn are, you can depend on Dr. Jack's Lawn Care, Termite & Pest Control to offer the most tailored, affordable program possible.
---
Call Us Today at (407) 479-4235 or Contact Us Online to Receive Personalized and High-Quality Lawn Care in Orlando and Surrounding Areas.
---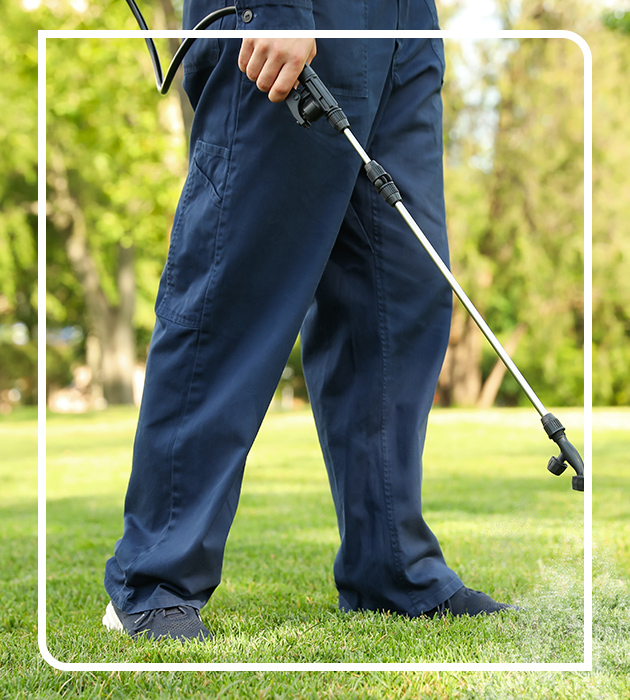 Taking Advantage of Our Unique, Family-Owned Business
Instead of investing in advertising to grow our business, we invest in quality products and personnel. For example, the average years of employment for our technicians is 8 years, which means our customers enjoy the benefit of consistent, high-quality service.
When you call our team, you can count on:
Pricing plans that are consistent and affordable, tailored to your individual needs.
No hidden charges for common treatments like chinch bug control, fungus, fire ants, and dry fertilizer with potash.
Decreased annual costs through our effective, bi-monthly plans.
The highest quality of lawn service from professional horticulturists.
Never having to make a binding agreement when you seek our services for your residence.
3 Benefits Of Professional Lawn Care:
Less Physical Labor -
Landscaping and the constant upkeep you need to have in order to keep your lawn looking nice can be very physically taxing. With our expert Orlando lawn care team we can help you avoid that extra physical labor.
Avoid Damage -
Whether it's overwtering your lawn or running over sprinkler, a common complain of household owners is that they accidentally damage their lawn. With our professional lawn care services, you'll never have to worry about accidental damage to your lawn.
Consistent Care -
With our expert Orlando lawn care services, we can help with making sure that your lawn receives the consistent care that it deserves.
MORE INFORMATION ABOUT OUR LAWN CARE SERVICE
GET A QUOTE TODAY
Fill out the form below, or call us at (407) 479-4235