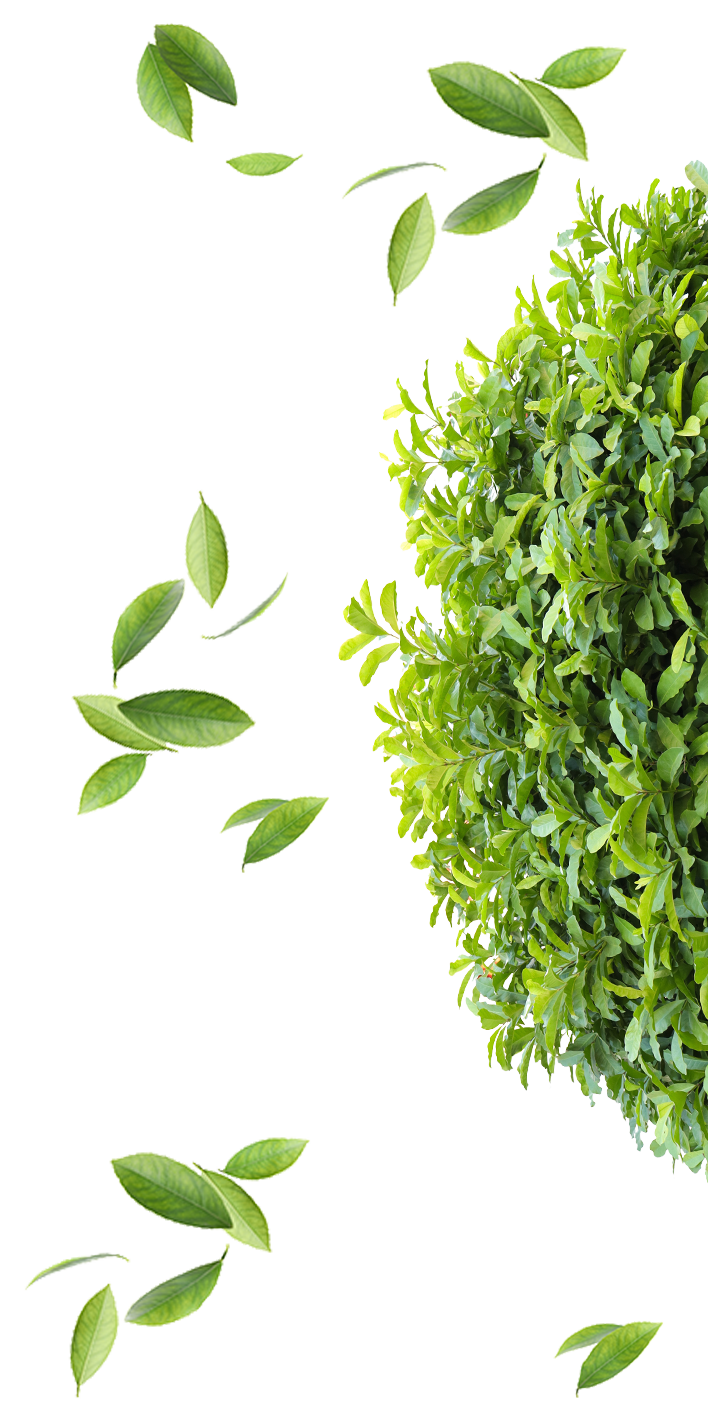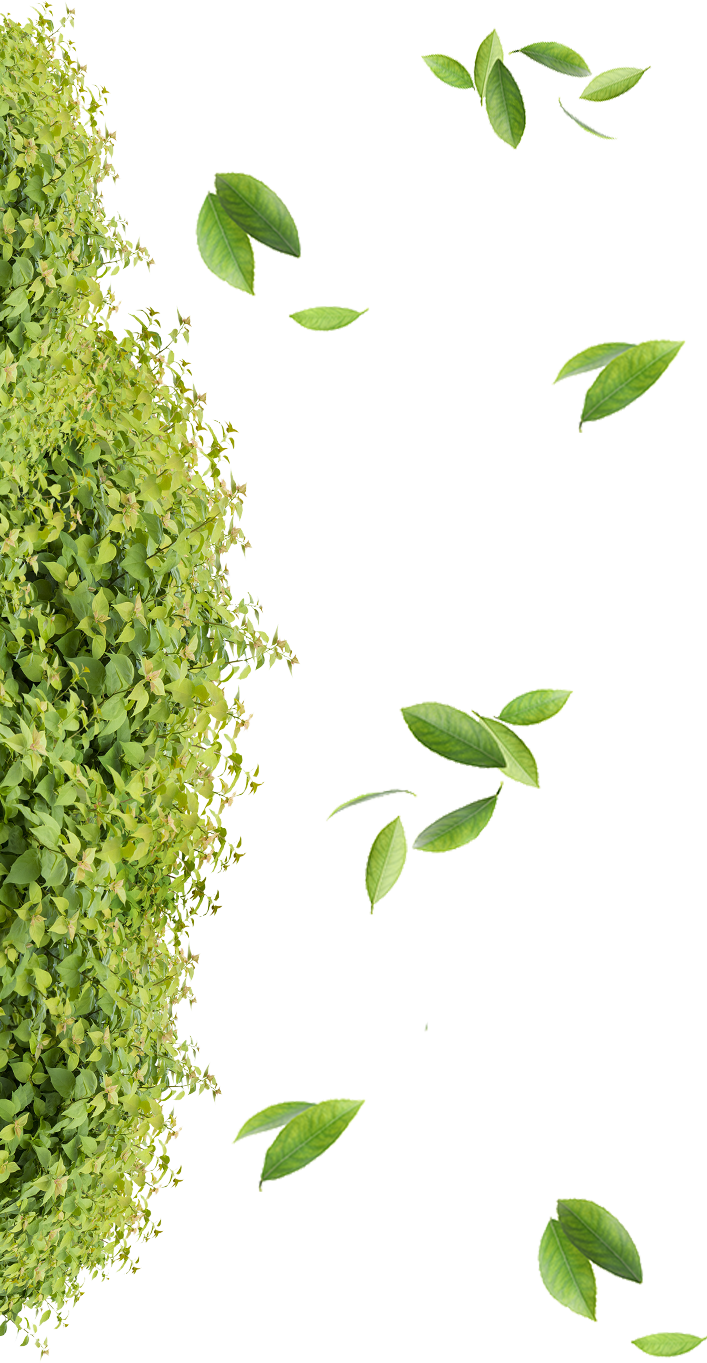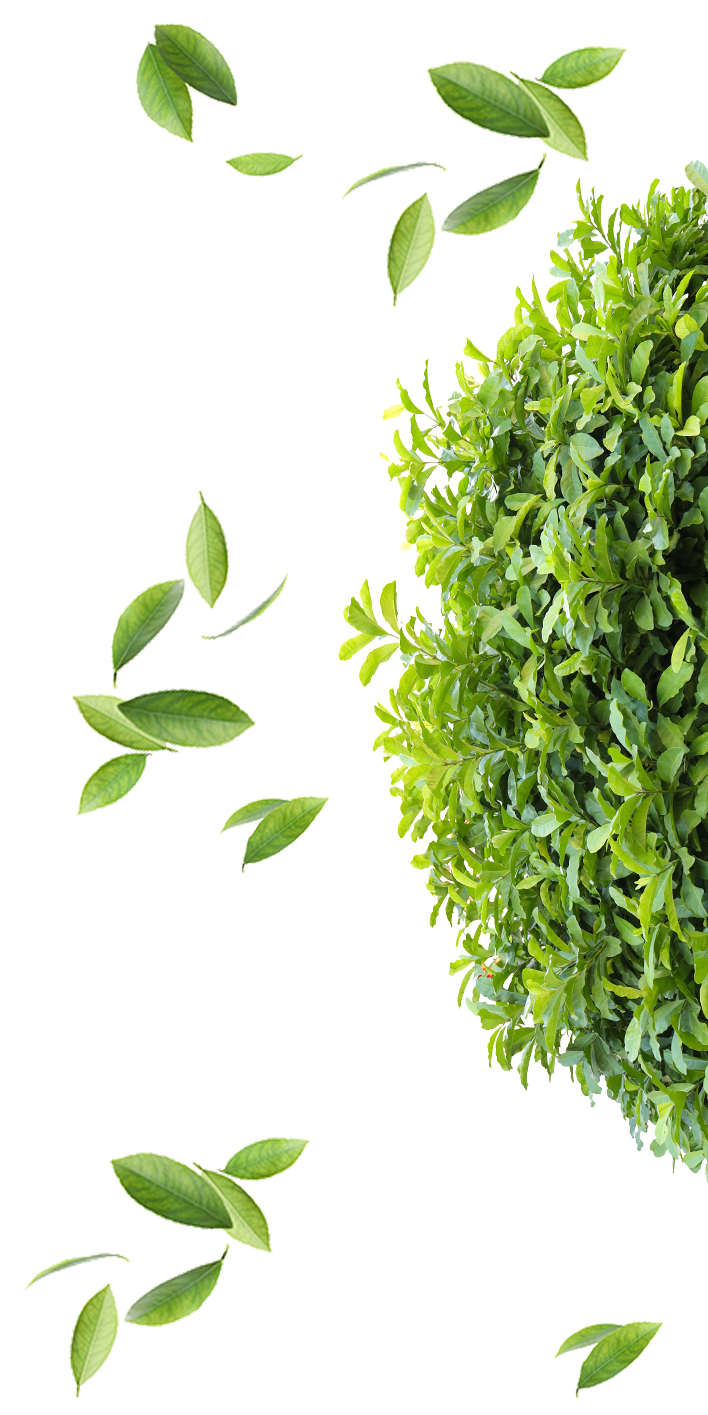 For 50 years, Dr. Jack's Lawn Care, Termite & Pest Control has placed an emphasis on hiring good people and keeping them. This philosophy is largely responsible for our continued growth and success.
We do this by hiring the right person for the job and through extensive training. We also provide a work environment that encourages learning and growth while treating each employee with respect. Finally, we provide good benefits and work hours, so employees don't get burned out and seek employment elsewhere. Good long-term employees means good long-term customers.
For example, four of our technicians have worked with Dr. Jack's for over 10 years! Many of our long-term customers have had the same technician the entire time. This statistic is very unique to the industry where the environmental conditions (Florida's heat and humidity) and the physical demands challenge many lawn care companies to maintain steady employment.
Interested in Joining the Dr. Jack's Lawn Care, Termite & Pest Control Team?
Dr. Jack's Lawn, Termite & Pest Control has a strong industry reputation, and is family owned since 1972. We are unique to the industry in many ways, which is why our average length of employment is 12 years. We are experiencing healthy growth and are currently hiring technicians to apply fertilizer, and pest control products to our Central Florida landscape customers.

How would you like to make $40,000/year or more working no more than 40 hours per week? Our employees have great benefits like a Monday-Friday work week, health care, vacation and personal day pay, profit sharing, and more.

Previous experience is not necessary, but experience with landscape maintenance and identification of local plant material is ideal. Must have a good attitude, be dependable, be in good physical condition, and enjoy working outdoors. Previous sales and route driving experience can be helpful, and you must have a good driving record. Background checks will be performed. We are a DFW and an EEOC. Bilingual in English and Spanish is a plus.
---
Contact Us by Filling Out a Contact Form or Calling (407) 479-4235 and Ask to Speak to Mr. Dan Jones. Ask About What Makes Us Different From the Competition.
---
"I've been using Dr. Jacks since I bought my home 21 years ago. John is wonderful- he's like family and we trust him to come in with our garage code when we are not home."

- Lisa S.

"They recently took care of a rat problem! Jim and Jay were great from inspection to solutions to post-inspection! Knowledgeable, professional, responsive, and caring."

- Lynda F.

"Craig is extremely knowledgeable, professional, and always friendly. When I'm home and I ask, he always explains what he is doing and why."

- Gale H.

"He answered all my questions. He advised me of other services your company has to offer. He went over the contract clearly."

- Judy B.

"Highly recommend to anyone needing help getting rid of free-loading critters ??"

- Monique G.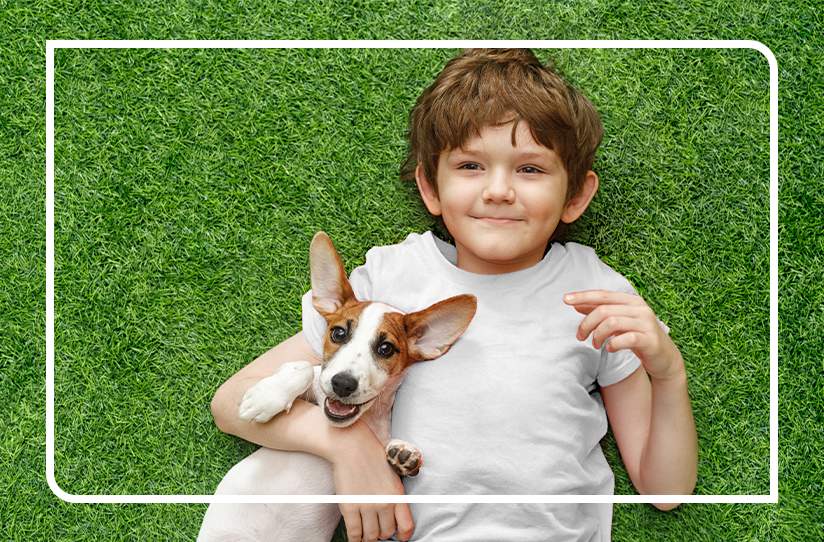 The Doctor Is In! Contact us to schedule your service.
Fill out the form below, or call us at (407) 479-4235
Serving the Neighborhoods of Central Florida for Over 50 Years

Second Generation Family Owned & Locally Operated

Providing the Best Pest Control & Lawn Care Solutions, Unique to Your Home

Honest, Prompt, Reliable & Up-to-Date on Training & Certifications

The Ultimate Peace of Mind for Your Home, Your Family & Community