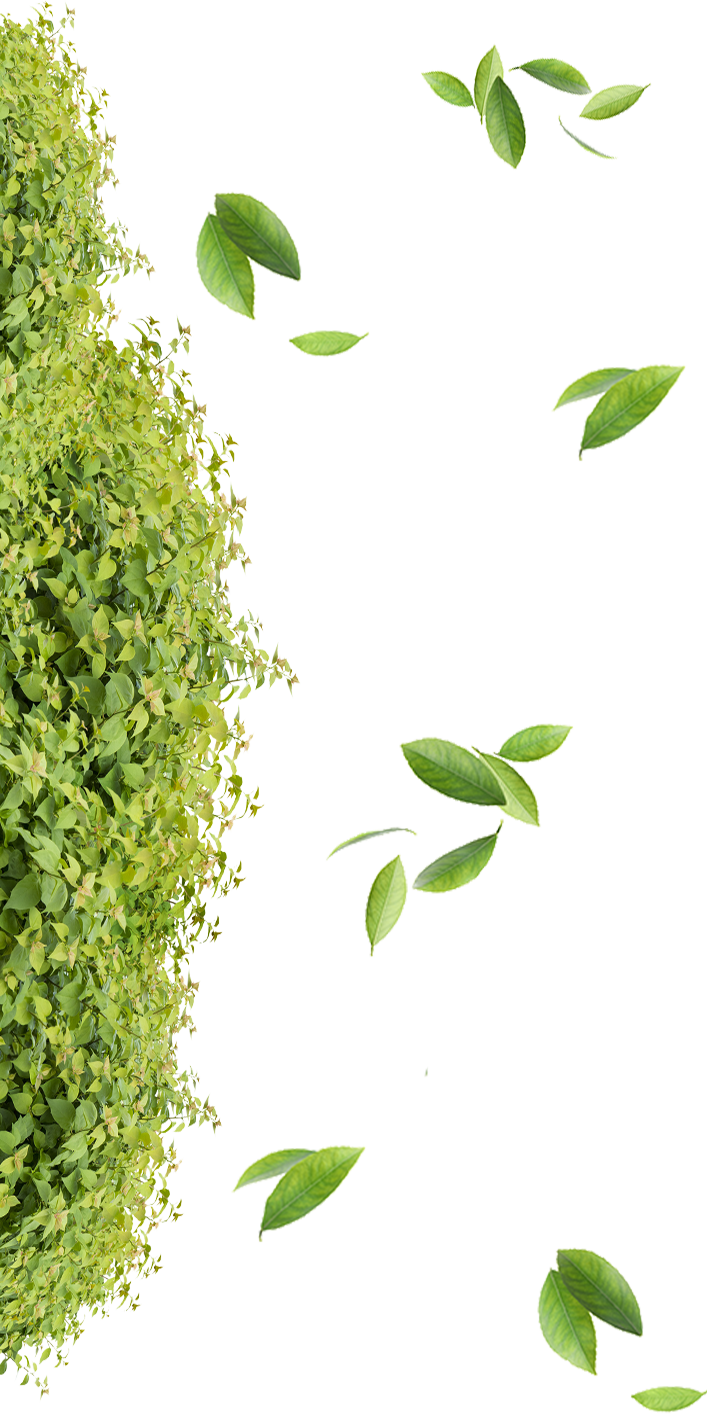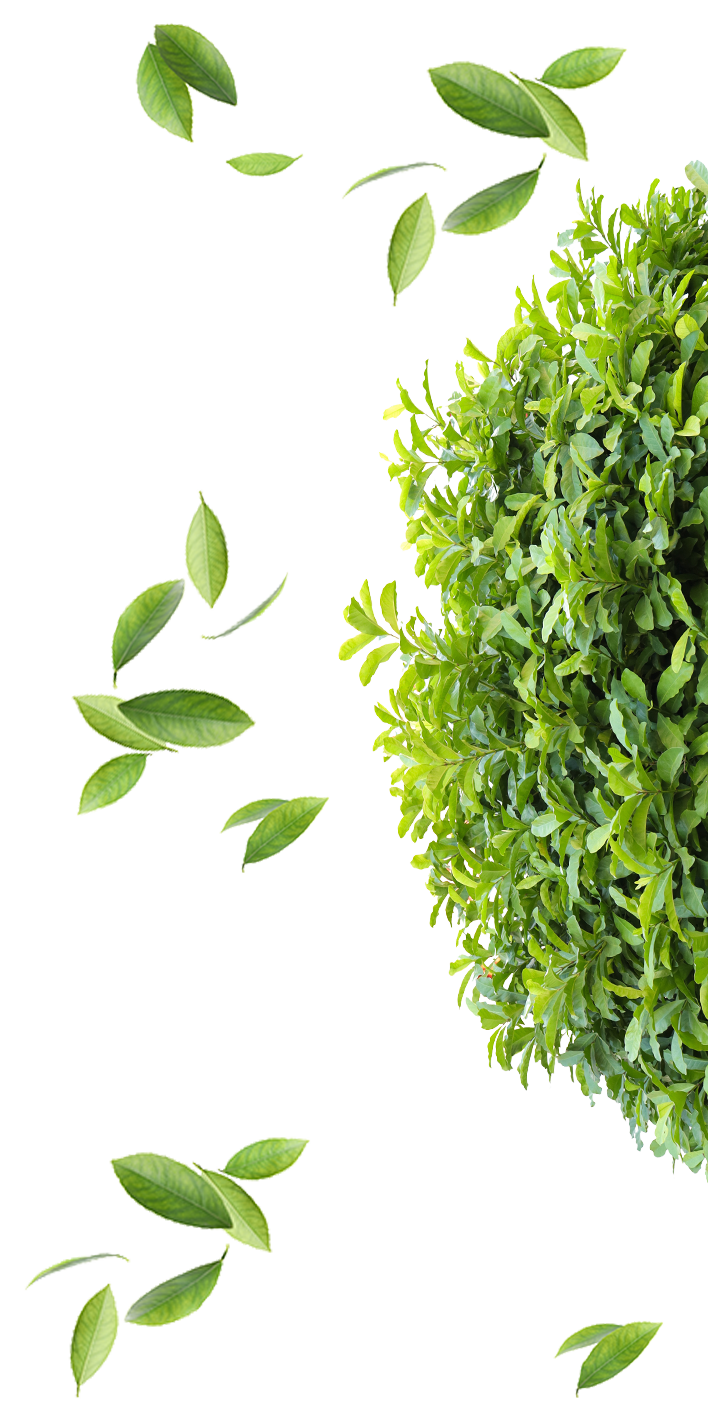 Over 50 years ago, Dr. Jack Reinhardt and his wife Kay Reinhardt founded Dr. Jack's Lawn Care, Termite & Pest Control. Today, Kay and her sons, Rick and Jim, continue to operate the family business. We serve thousands of homes and businesses throughout Central Florida.
Dr. Jack's Story
Dr. Jack Reinhardt spent 14 years performing countless research studies for Dow and Shell chemical companies, working with a variety of pesticides and herbicides. However, Jack was not just a plant pathologist. After relocating his family from the North to Central Florida in 1964, Jack fell in love with Florida's landscape. His Orlando home contained many varieties of citrus, banana trees, avocado, sugar cane, pineapple, and various ornamentals.
In 1972, Jack and Kay Reinhardt took their knowledge and started Dr. Jack's Lawn and Shrub Care. Jack and Kay's oldest son Rick followed in his dad's footsteps and received his Bachelor of Science degree in Horticulture from the University of Florida in 1984 and serves as the company's President. Their youngest son Jim also studied at the University of Florida, where he received his Bachelor of Science degree in Marketing with a minor study in Entomology. Jim introduced the structural pest control and termite control programs to the company in 1985 and oversees those departments as the company's Vice President.
Kay Reinhardt has always been responsible for many of the office duties like payroll, payables, and human resources, and at the age of 89, still performs some of those duties today.
We Care About Our Staff
Dr. Jack always treated his employees like family, and that philosophy continues today. Our long-term employment is a reflection of those efforts, where our average technician has been with our company for over 9 years and our senior technician has been servicing our customers for 33 years!
At Dr. Jack's Lawn Care, Termite & Pest Control "We Have Service Down to a Science!"
Members of:
The Better Business Bureau of Central Florida
Florida Nursery, Growers and Landscape Association
The Certified Pest Control Operators Association
The National Federation of Independent Businesses
Our customers frequently tell us...
"I appreciate your honesty and knowledge."
"I appreciate seeing the same faces each time you service my property."
"Your employees are always so friendly and helpful whenever I call."
---
Don't Just Take Our Word for It, Experience the Benefit of Expert Lawn Care and Pest Control for Yourself. Call Us at (407) 479-4235or Fill Out Our Online Form to Request Your Initial Service Appointment.
---
We are so grateful to celebrate my Kay's 90th birthday with our employees. Kay was the co-founder with Jack in 1972. We have been serving our community's pest control and lawn care needs for 49 years and at 89, my mom was still handling payroll and payables until a year ago when she decided to retire due to the pandemic. What an amazing employer, mother, wife and friend Kay has been to so many people.
"I've been using Dr. Jacks since I bought my home 21 years ago. John is wonderful- he's like family and we trust him to come in with our garage code when we are not home."

- Lisa S.

"They recently took care of a rat problem! Jim and Jay were great from inspection to solutions to post-inspection! Knowledgeable, professional, responsive, and caring."

- Lynda F.

"Craig is extremely knowledgeable, professional, and always friendly. When I'm home and I ask, he always explains what he is doing and why."

- Gale H.

"He answered all my questions. He advised me of other services your company has to offer. He went over the contract clearly."

- Judy B.

"Highly recommend to anyone needing help getting rid of free-loading critters ??"

- Monique G.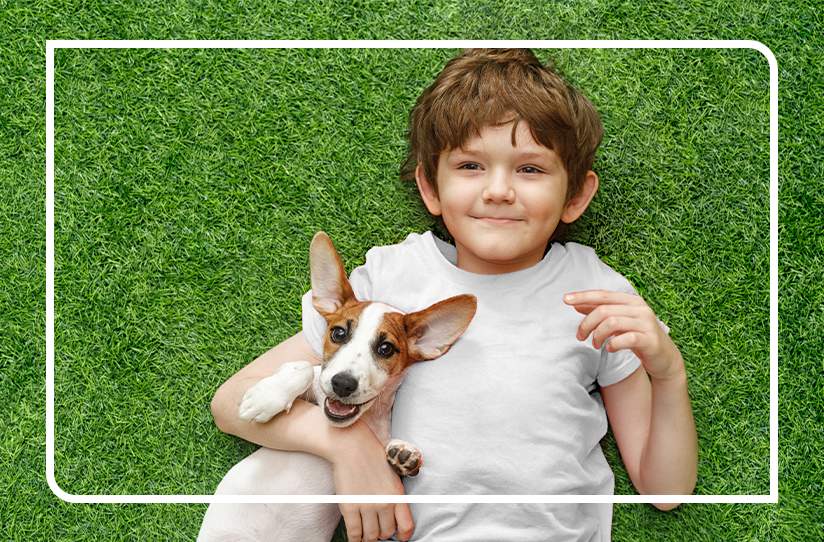 GET A QUOTE TODAY
Fill out the form below, or call us at (407) 479-4235