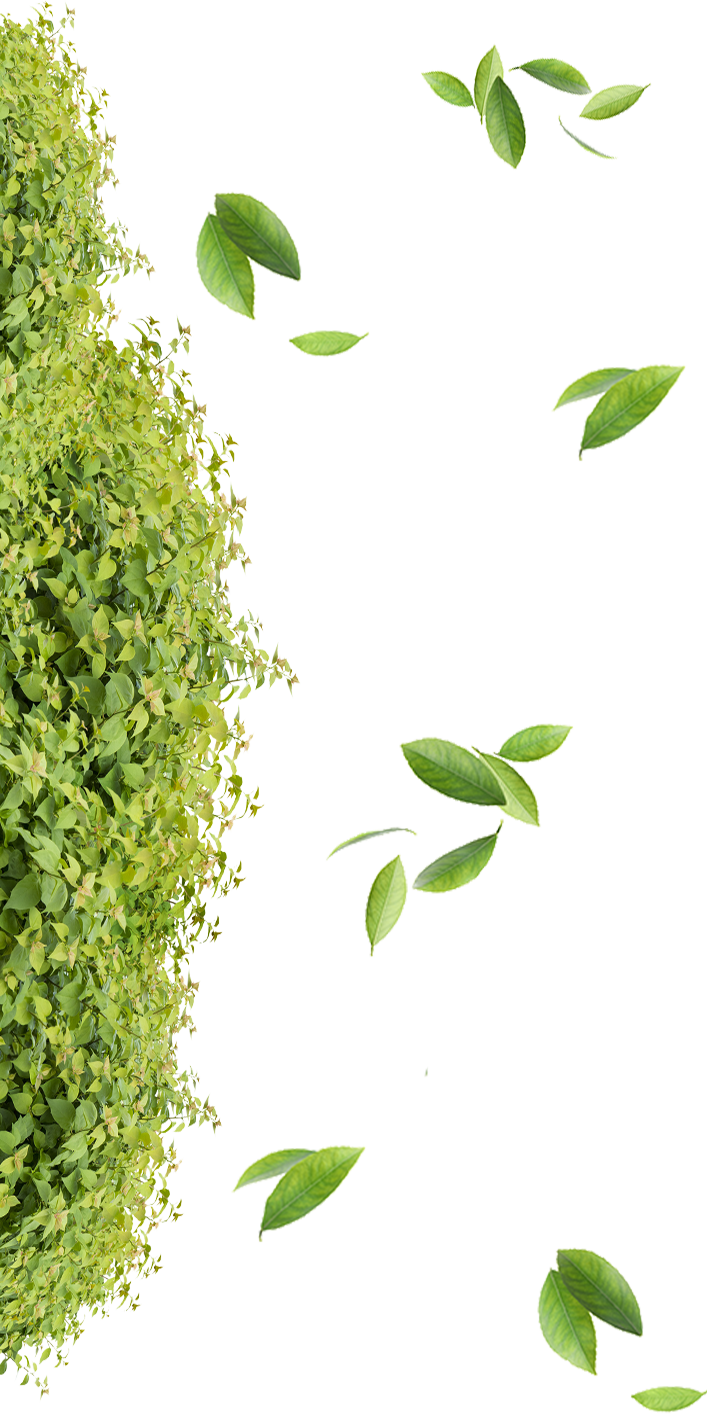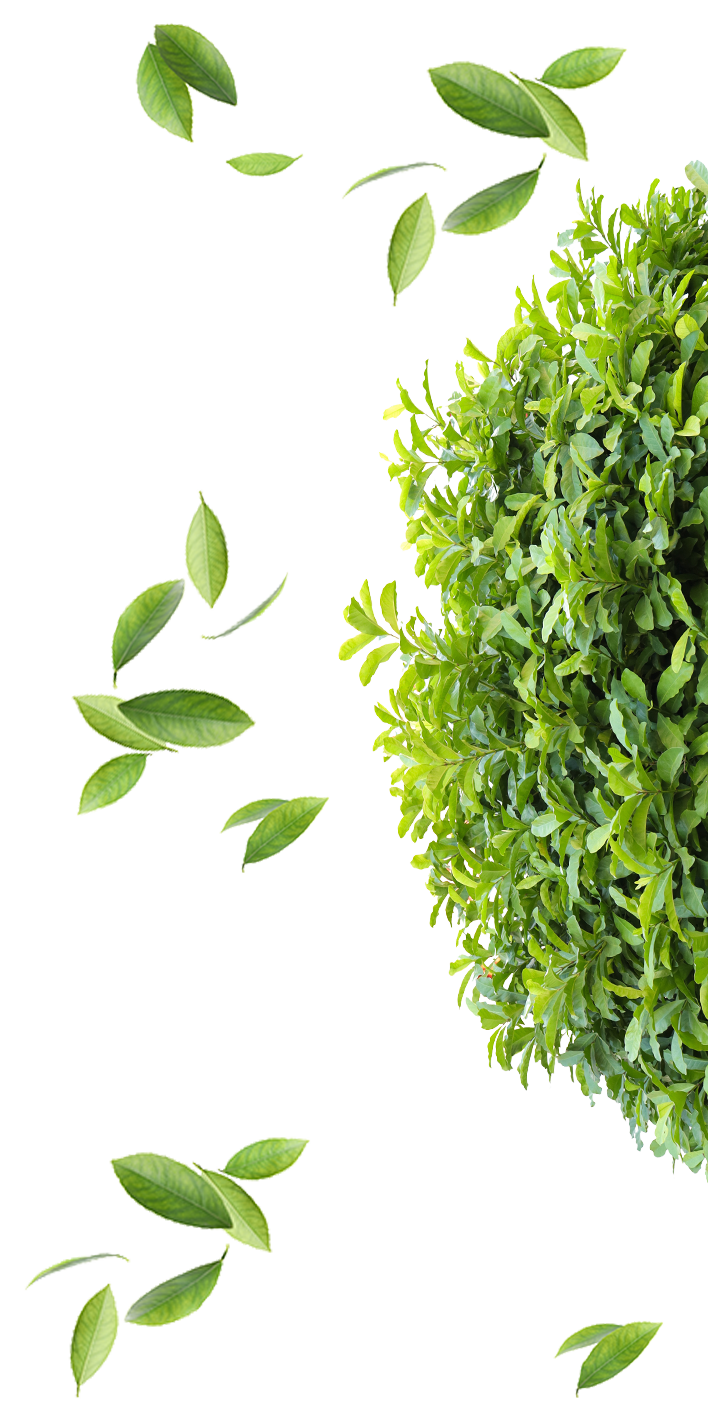 TERMITE CONTROL IN ORLANDO
Termite Prevention & Treatment in Central Florida & Surrounding Areas
Are you afraid that you may have a termite invasion on your hands? If you suspect your home has been infested with termites, it is important to act fast, especially since termites can destroy a house from the inside out. The good news is, our team at Dr. Jack's Lawn Care, Termite & Pest Control has a solution to your problem, using the most powerful termite control systems and methods in Orlando.
What sets us apart from the competition is that we represent just 3% of pest control companies that are chosen by the renowned DowAgroSciences as Certified Sentricon Specialists. This superior Sentricon termite treatment protects millions of homes from termite invasions, including the White House and even the Statue of Liberty. We pair this industry-leading treatment with a $1 million termite damage-repair warranty, so you know that when you call Dr. Jack, your property will be protected.
---
Contact Us for a Free Estimate at (407) 479-4235 and Experience for Yourself Why Homeowners Choose Us to Protect Their Homes From Termites.
---
Take Advantage of Sentricon, the Top Brand in Termite Prevention
When it comes to termites, you do not only want to get rid of the existent colonies but prevent future ones from settling on your property as well. Fortunately, the Sentricon System is just as dependable for protecting your home from future invasions. What makes this treatment so reliable is that DowAgroSciences is always enhancing the Sentricon System to take into account any adaptions or waves in termite behavior or migration.
Sentricon introduced Always Active™ technology, featuring Recruit© termite bait, which is stable in the soil for more than two years. Termites love Recruit© termite bait so much that they prefer it 4 times more than even normal wood, ensuring the safety of your home or business. Not only is Sentricon the number-one consumer brand for keeping termite colonies at bay, but it is the safest option for use around pets and children.
The Advantages of Hiring Our Professionals
At Dr. Jack's Lawn Care, Termite & Pest Control, we are so confident in our ability to solve your termite problem that we provide all our Sentricon customers with the protection of a $1 million termite damage-repair warranty, where there is no deductible on damage repairs.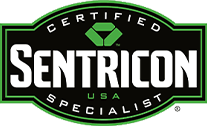 Our warranty and service program is fully transferrable should you ever sell your home, with no transfer fee either. Trust Dr. Jack's Lawn Care, Termite & Pest Control to eradicate the terror of termites from your home for good.
Signs of a Termite Infestation
Termites can be incredibly challenging to spot if you don't know what to look for. With years of experience under our belts, our skilled technicians have seen, and removed, it all—making us uniquely qualified to help homeowners identify these troubling pests.
The most common warning signs of a termite problem include:
Blistering or bubbling within the wooden parts of your home, including walls, ceilings, and floors -
If you notice that your home's wood seems to be blistering or sounding hallow in certain places, it could be that you have termites digging tunnels throughout your walls.
Evidence of wings left by swarming termites -
Discarded wings are a pretty big sign that you have a termite infestation. After swarmer's take flight, they will shed their wings and leave them behind.
Signs of mud tubes on the side of walls -
Mud tubes are one of the most common signs of termite activity. Mud tubes are often used by termites to travel between their food as well as the soil.
---
Call Us Today at (407) 479-4235 or Contact Us Online and Enjoy the Peace of Having a Truly Termite-Free Property With Our Excellent Termite Control in Orlando.
---
MORE INFORMATION ABOUT OUR LAWN CARE SERVICE
GET A QUOTE TODAY
Fill out the form below, or call us at (407) 479-4235