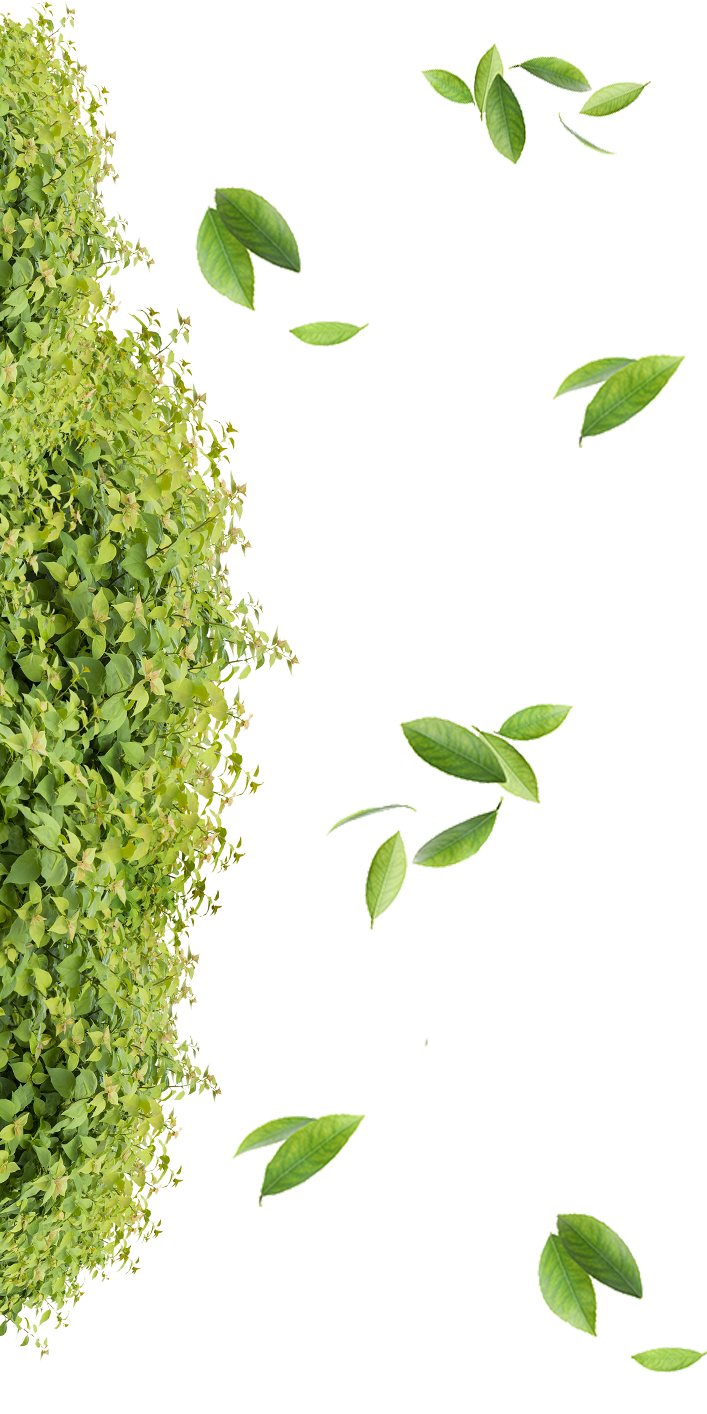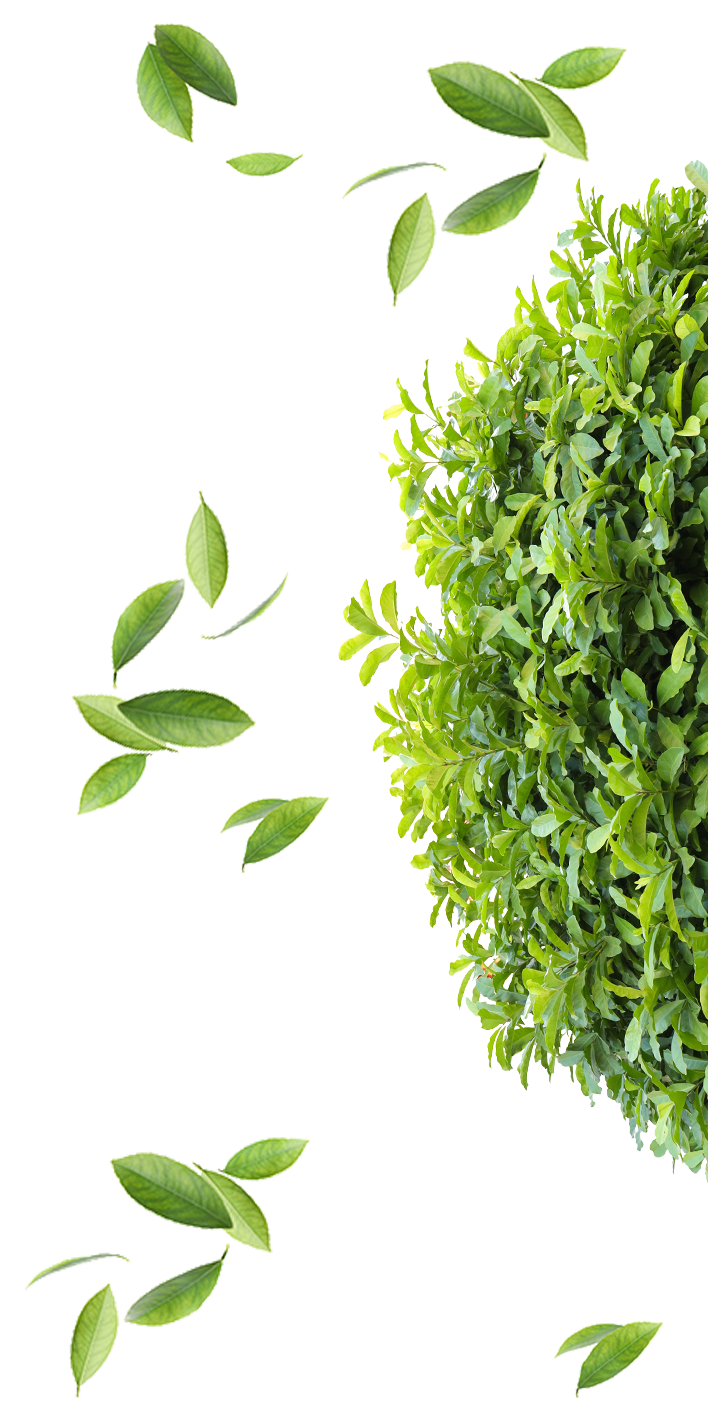 Contact Dr. Jack's Lawn Care, Termite & Pest Control Today!
Dr. Jack's Lawn Care, Termite & Pest Control will go above and beyond to help homes and businesses throughout Orlando create pest-free spaces. We utilize best-in-class products and personalized treatments to deliver an unparalleled customer experience. Whether you need termites eliminated ASAP, a spider infestation controlled, or you think you are sharing your property with wildlife, our team can help. With nearly 50 years of experience, our team is a cut above the rest, delivering professional, knowledgeable, and high-quality service. We offer free quotes, fast response times, and flexible scheduling to make your pest control solutions as convenient as possible. Contact us today!
Schedule Your Service Today
Contact us to schedule your service
- we're ready to help you now!