Unique harmless methods that remove unwanted animals and prevent their return
Dr. Jack's Wildlife Removal
Call today or schedule a consult to decide what plan is right for you.
Local 407-422-3641 | Toll Free (855) DRJACKS
Dr. Jack's Unique Wildlife Management Program
Most homes in Florida will eventually experience activity with rodents or other animals like possums or raccoons. Rodents like rats and squirrels have sharp teeth and can gnaw openings from your roof to gain access to your walls and attic. Rats can fit through an opening as small as a quarter.
Unfortunately, rodents can live in your attic often undetected. Squirrels usually travel along the outside soffit, which is vented and therefore cooler, and rats are very stealth and can breed in your attic without you hearing any noises. Once in your attic and walls, rats and squirrels can be very destructive by chewing holes in water pipes, electrical wires, alarm wires and your air conditioning ductwork.
Motion-Activated Video Cameras
Jim Reinhardt has spent over 30 years in the pest control industry, and has developed many unique techniques for eliminating rodents and other animals from homes and businesses. It all starts with a thorough inspection of the roof and perimeter of the structure. Then, video cameras are often placed in strategic locations to learn what animals are present, what entry points they are using, how many animals are active and when they are coming and going. The video cameras are weather proof, work extremely well in night conditions (infrared night vision), and capture motion-activated video files. Scroll to the bottom of this page to see some of our sample videos.
Why Trap Rodents When You Can Evict Them In One Night
Many pest control companies rely on rat traps for trapping. Unfortunately, rats are often very shy of traps, which often results in many service visits with unsuccessful results. Our goal is always to eliminate the rodent activity as soon as possible, so that the openings can be permanently sealed up to prevent future infestations. Through trial and error, we have manufactured one-way doors that can be installed over openings that will allow rodents to leave but not return. This technique eliminates the need to kill the rodents and often gets the job done much sooner, resulting in lower prices for our customers.
Pictures Paint A Thousand Words
Over the years we have gotten to know our competition well. Unfortunately, some companies will misrepresent what work needs to be done, will play on your emotions, and provide pricing that is often extremely high for the amount of work to be done. We know you are not going to climb all over your roof to inspect our findings and completed work. Therefore, we take pictures of all the recommended rodent proofing repairs (before and after). We also will be glad to share our monitoring videos.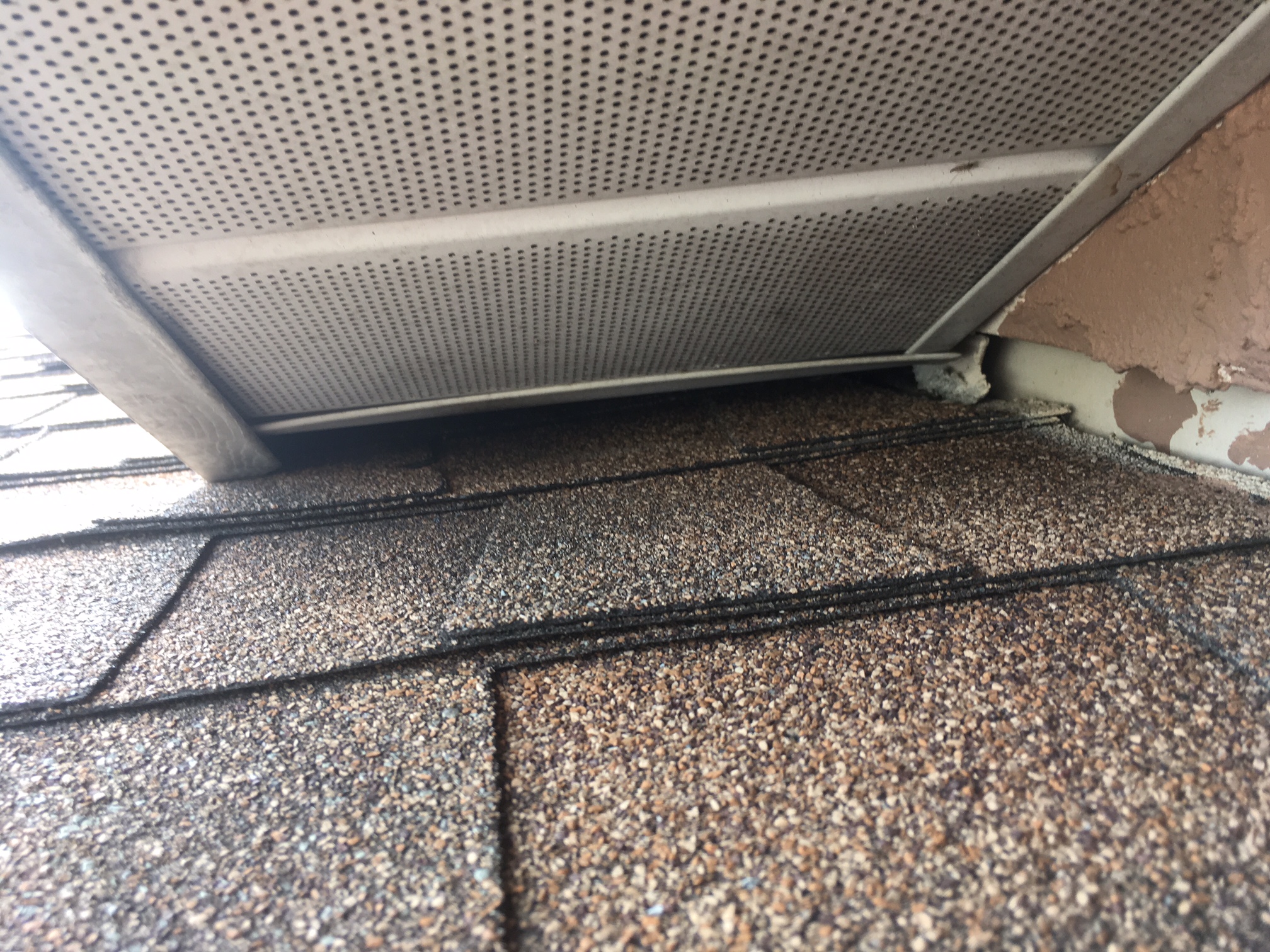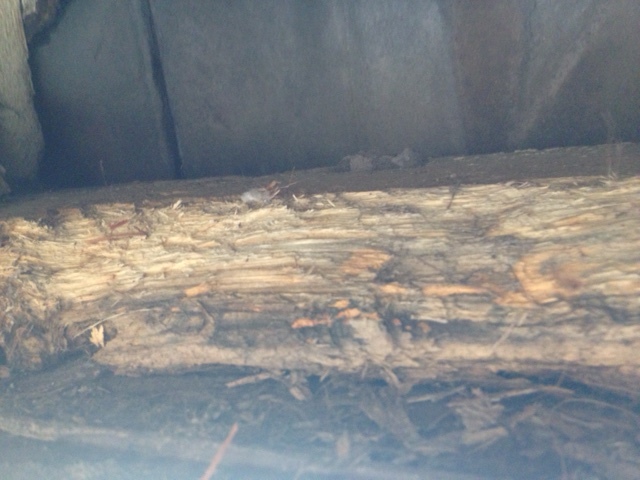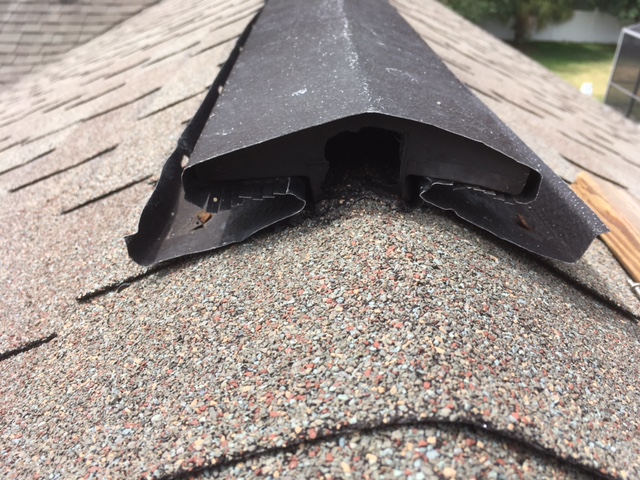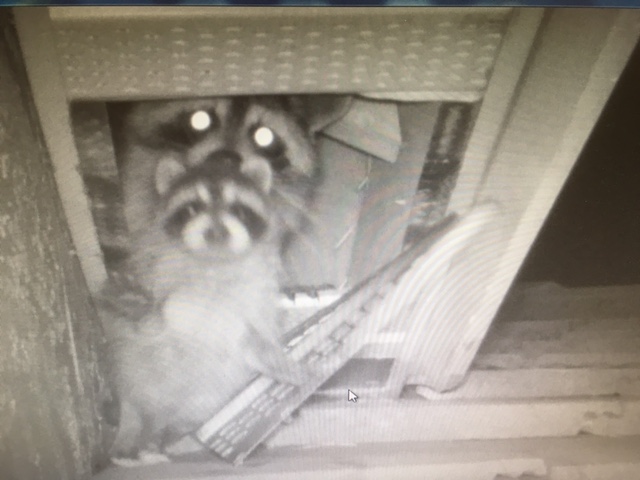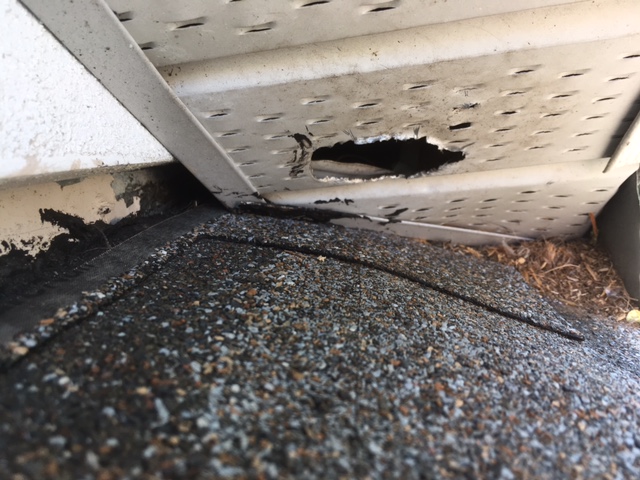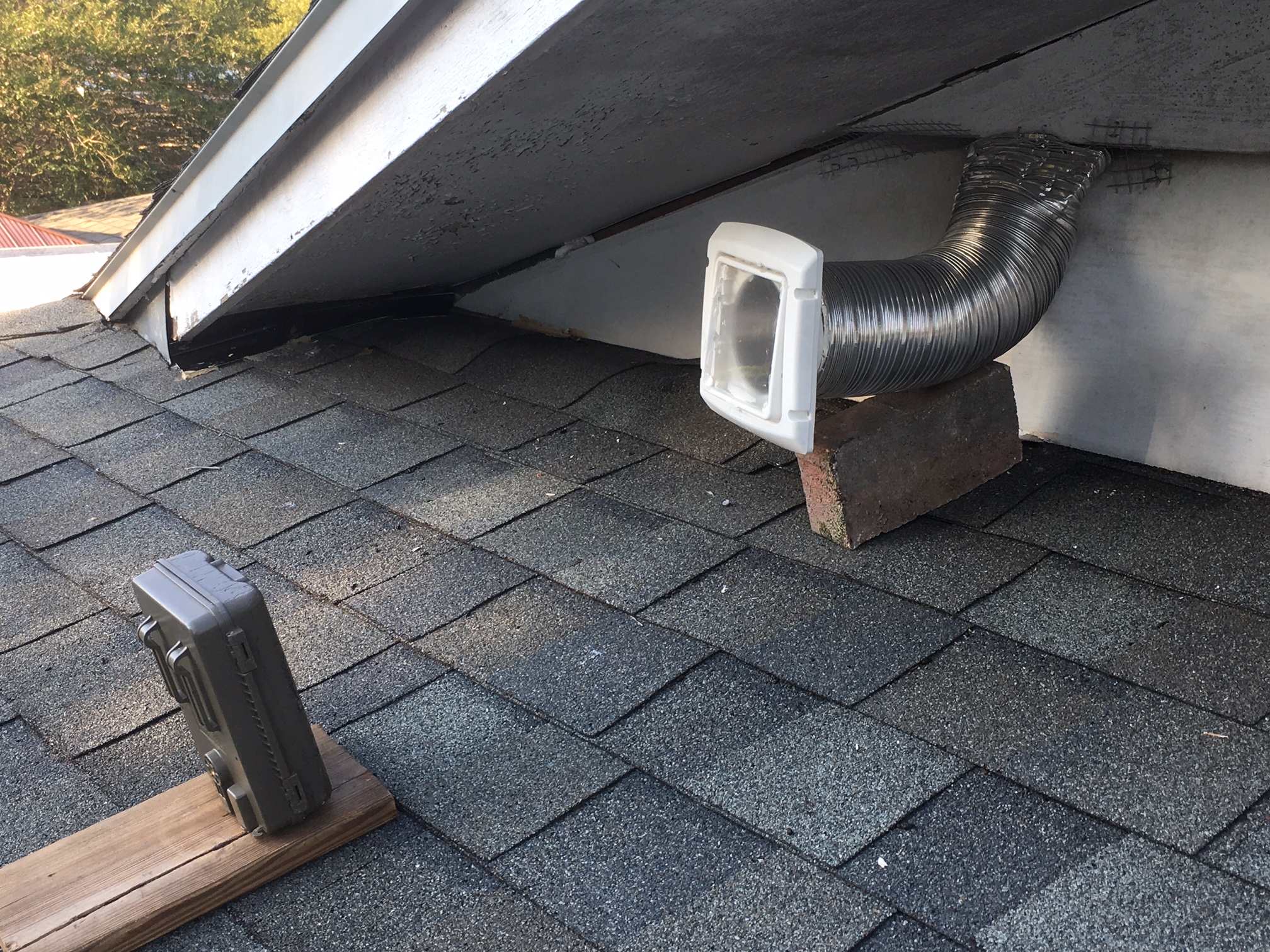 Motion-activated video cameras
Not all wildlife removal companies are the same
Here are just a few of the ways we outshine the competition.
FAIR PRICING

Dr. Jack's Wildlife management services are designed to quickly locate how the animals are entering, helping them to leave the structure and not return with our one way doors, verifying their exit with motion activated video cameras, and finally securing the openings to prevent their return permanently.
CUSTOMERS COME FIRST
Dr. Jack's is a local, family-owned company in business since 1972 and not a branch of a large corporation. Our focus is on customer service and understand that serving our customers is our only priority. This philosophy seems to be lost with large corporations today that seem to focus only on the numbers.
GRADUATE HORTICULTURISTS

Lawn sales and customer service from graduate horticulturists or technicians only (no salesmen on commission that you will never see again once you begin receiving service).
INDUSTRY LEADER
Our horticulturists are continuously researching and testing new products that keep us an industry leader in service quality. We utilize EPA recommended IPM pest control program that helps protect the environment by reducing pesticide use.
LOW COST

Lower annual cost with our bimonthly (every other month) lawn care service than competitors that charge less but service more frequently. We also give $25 credit for referring new customers (most of our new business is from referrals). We do not require or try and sell unnecessary services like aeration in order to boost our profits.
NO-RISK AGREEMENTS
We offer non-binding agreements for residential services so our customers can pay month-to-month.
THE EXTRA MILE
We go the extra mile to make sure we are as effective as possible when servicing your property. Our lawn trucks are custom designed for Dr. Jack's to provide both lawn and shrub care with the same visit. We offer turfgrass replacement guarantee for insect damage. We take care of our customers first in these ways and much, much more!
Specialists In Our Field
It takes work and we specialize in Central Florida lawn and ornamental plant horticulture. We believe that there is not a more professional landscape pest control company than Dr. Jack's — because no other company has college degreed horticulturists (certified lawn and plant experts) that will come out to your home or business to measure your treatment areas and provide a free quote that includes a detailed analysis.
No Haggle Pricing
Other companies may "high ball" you to see if you will buy at an inflated price and then call you back with a new lower "special price" if you didn't purchase their service with the initial sales visit. Our horticulturists are on salary, not salesmen on commission like other companies. We feel that this is important so that we can take the time to carefully evaluate each prospective customers site and provide a fair and competitive price the first time. With Dr. Jack's, you always get professional, knowledgeable and truthful analysis free of charge without a lot of sales pressure.
Experienced Technicians
You may notice that we display the technician's name on their truck and their service years with Dr. Jack's on their uniforms. We are proud of the fact that our lawn technicians have been with us an average of 8 years! There isn't much they haven't seen or treated during this time. High employee turnover is not good for our customer's landscapes so we strive to hire the best people we can find and then keep them. Most of our customers have had the same technician since they have been with our company. Your technician will get to know you and your landscape. Contact us today to experience the Dr. Jack's difference!
When you add it all up, why use anyone else?
Our prices are competitive and when you add all the benefits included with our service, there is no better value or professional lawn care company than Dr. Jack's. Contact us now for your free quote and experience the Dr. Jack's difference!
Our Customers Always Have the Last Word
Ready to take back your territory from pests?
Please submit one of the forms below to start a new service request.